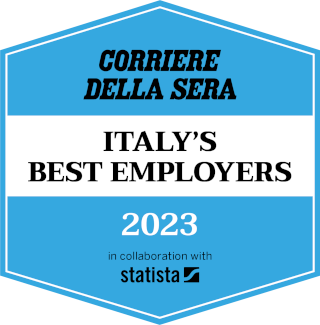 Decathlon is part of Italy's Best Employers 2023
Italy's Best Employers 2023
Italy's Best Employers were selected based on Statista's innovative methodology, guaranteeing unbiased results and providing reliable insights. Over 12,000 employees were surveyed in companies with a minimum of 250 employees to identify Italy's Best Employers.
→ Read the article on corriere.it

Industry
Fashion, Accessories, Sports Equipment (Production and Trade)

Founded
1993

Headquarters
Lissone

Employees
5001 - 10000

CEO
Augusto Felix
Other Awards for Decathlon
A detailed report on our methodology for Italy's Best Employers 2023 is available in English.
In partnership with Corriere della Sera
Founded in 1876, Corriere della Sera is the most widespread among Italian newspapers. Deeply rooted in the country's political, economic and cultural tradition, it is an international reference point and is considered the most authoritative, for the comprehensiveness, depth and quality of the information provided.
Statista.com, the world's leading data and business intelligence portal, with 23 million unique users per month, 2,500,000 registered users and 23,000 corporate customers, offers statistics and business-relevant data.
1,000 visionaries, experts and makers constantly reinvent Statista and thus continuously work on developing new products and business models.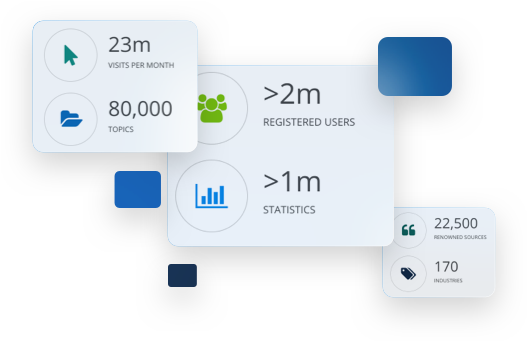 Recognizing the Best
Statista R is dedicated to finding and recognizing the best in class with its independent approach to data collection and evaluation. Whether employer brands, law firms, management consultancies, e-commerce or products - each of our market analyses, rankings, top lists and ratings are produced completely independently and with sound methodology.