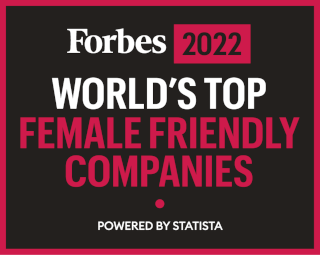 World's Top Female-Friendly Companies 2022
The World's Top Female Friendly Companies have been chosen among multinational corporations that were evaluated in multiple globally independent surveys of approximately 85,000 women, in 36 countries. Participants were not recruited via companies themselves, but participation was strictly anonymous through online panels. Thus, each woman could openly state her opinion, while avoiding outside or social pressures.
Your employer brand belongs to the exclusive list of the "World's Top Female Friendly Companies 2022" and is given the opportunity to license the official award logo. The package-options will help you to boost your marketing, HR, and underline your communication strategy.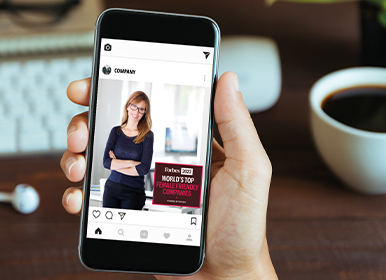 Social Media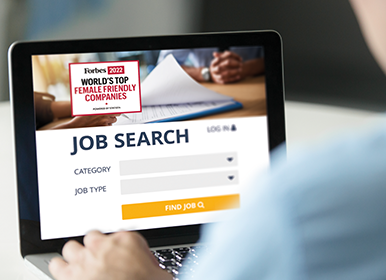 Corporate Materials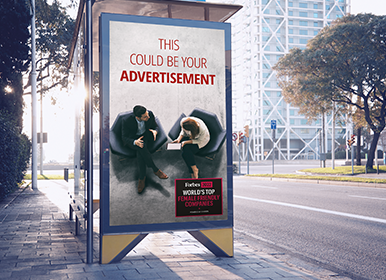 Marketing & PR
Recruitment
Media Kit
The Statista logo package includes the official media kit for the ranking.
This kit includes prepared graphics and artwork which support the immediate usage of the award in your marketing and communication campaigns.
Wallpapers & Backgrounds
Prepared backgrounds for your desktop and company mobile phone. The package also includes backgrounds for video meetings along with pre-designed social media posts and email signature graphics.
Social Media
Create momentum among your followers! Prepared artworks for Social Media (e.g. Facebook, Twitter and Instagram) for time-efficient usage of the award on your social media channels.
E-Mail Signatures & Web Banner
In order to use the logo immediately, the media kit contains a prepared artwork for signature strips and a web banner. This will help you to get even more frequency on the award-communication.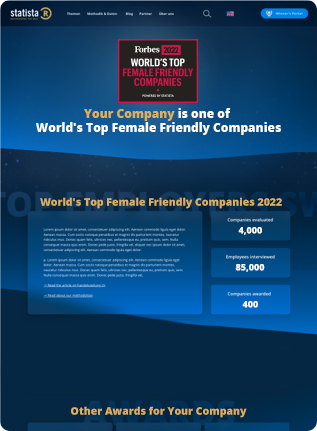 You will get your own, individualized winner's page included in the gold or platinum logo-package. On this winner's page, you can showcase your status as a top-employer and include it in job-postings, banner-ads or in social media to boost your employer brand awareness.
Personalized winner´s page
Key facts about the award
Accreditation by Forbes and Statista
Get exclusive access
Enjoy exclusive access to our "winner´s portal", available only to awarded companies. This personal access allows you to have deeper understanding of the special award logo, its use cases, and contains the licensing options for your company. Feel free to fill out the contact form below to get immediate access.

World's Top Female-Friendly Companies 2022
The ranking for World's Top Female Friendly Companies 2022 is based on independent surveys of women employees around the world. Surveys were conducted in 36 countries using online access panels to gather reviews independently of the employers themselves. The results are also based on an additional women-only public opinion survey that measured how women perceive companies in terms of gender equality, as well as an objective leadership score (i.e., presence of women on board/executive committees).
Over 4,000 employers which operate in multiple world regions were identified through the survey.
Recognizing the Best
Statista R is dedicated to finding and recognizing the best in class with its independent approach to data collection and evaluation. Whether employer brands, law firms, management consultancies, e-commerce or products - each of our market analyses, rankings, top lists and ratings are produced completely independently and with sound methodology.