At Statista R, we create, publish and market globally established company and brand top lists in cooperation with high-profile media partners such as Forbes, the Financial Times or The Times.
As experts in the assessment of companies, brands and products, we at Statista R carry out all steps to determine the top lists with the help of our market research and data analysis expertise.
We want to bring transparency about excellence into the respective markets. Through independent and well-founded approaches, we provide orientation on brands that can be trusted. At the same time, we give companies the opportunity to present and advertise their award.
The global #1 business data platform
Statista.com, the world's leading data and business intelligence portal, with 23 million unique users per month, 2,500,000 registered users and 23,000 corporate customers, offers statistics and business-relevant data.
1,000 visionaries, experts and makers constantly reinvent Statista and thus continuously work on developing new products and business models.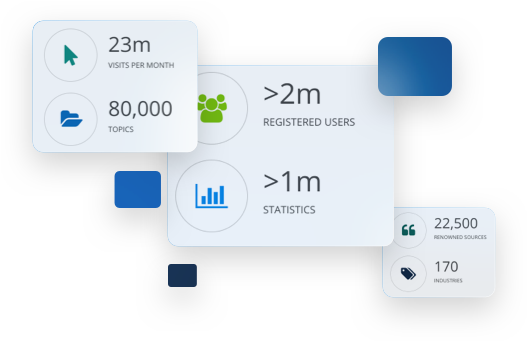 Together with the world's leading publishers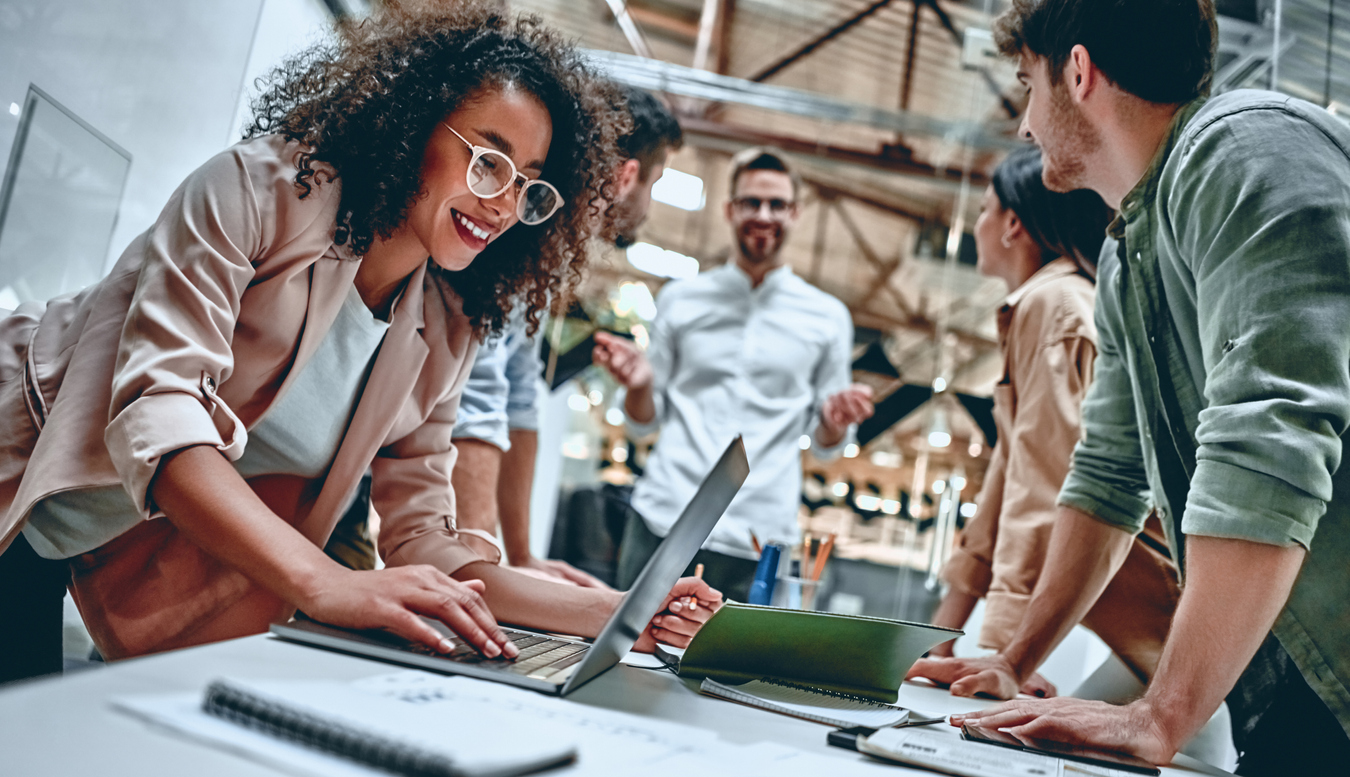 Over 100 analysts, data scientists, back office and licensing sales managers at Statista R act as a team every day. Whether developing new ideas and methods, advising award-winning companies, designing awards or sharing a lunch break – together we create value for companies, markets and our media partners.
Looking for your award?
Can't find your company?
Wondering how we do it?
Recognizing the Best
Statista R is dedicated to finding and recognizing the best in class with its independent approach to data collection and evaluation. Whether employer brands, law firms, management consultancies, e-commerce or products - each of our market analyses, rankings, top lists and ratings are produced completely independently and with sound methodology.