Healthcare
To help patients make an informed and data driven decision when choosing a hospital for their medical needs, we at Statista R recognize the best-in-class general and specialized hospitals, physical rehabilitations centers, ambulatory surgery centers and medical specialists on a national and global level in cooperation with high-profile media partners.
Our projects rank the best facilities and medical specialists based on national and international recommendations from medical experts, patient satisfaction data as well as on hospital quality metrics. For international hospital projects, the team is advised by a global board of medical experts. The experts provide guidance for the methodology of the ranking and support the continuous development of the international hospital projects.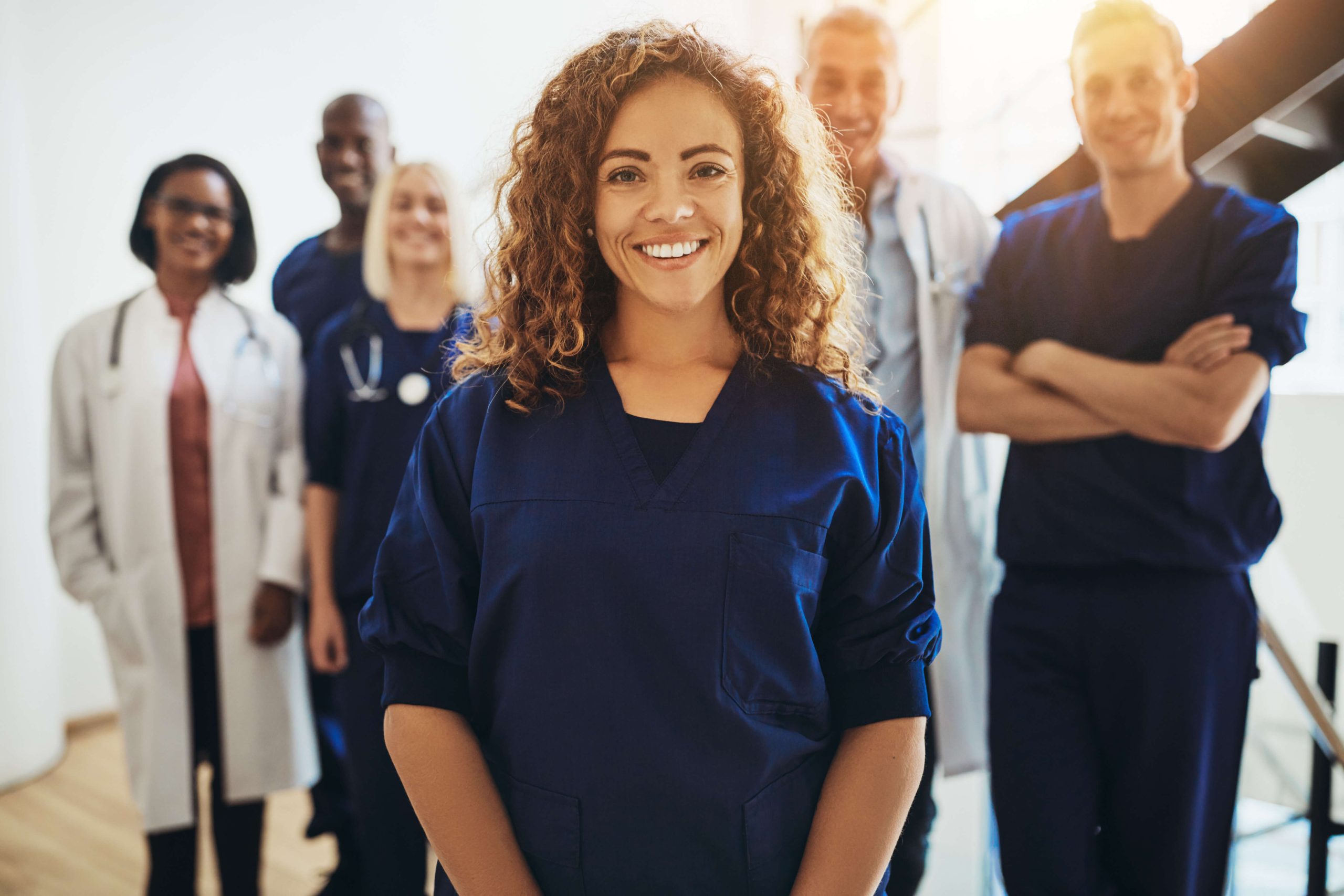 Want to be part of our surveys?
Statista PROMs implementation survey
To account for the increasing importance of value-based care in healthcare systems worldwide, Statista is surveying hospitals regarding their Patient-Reported Outcome Measures (PROMs) implementation status. PROMs are defined as standardized, validated questionnaires completed by patients to measure their perception of their functional well-being and quality of life related to an episode or experience of care.
Newsweek and Statista recognize the importance of this topic for global advancements in health care delivery and, together with the guidance of Statista's global board of medical experts, have developed a survey about the implementation and use of PROMs across different specialties and departments in hospitals. The implementation of PROMs adds a patient-outcome focused dimension and improves the comprehensiveness of the rankings.
The current survey period for the PROMs implementation survey is open from October 16, 2023 to December 18, 2023 for participation here. The responses from the survey will be taken into account for all hospital rankings in 2024.
Registration is available here:
Statista Smart Hospitals Maturity Survey
Registration for the Statista Smart Hospitals Maturity Survey, which dives into the implementation status of smart technologies of leading hospitals across different countries, is available here:
Healthcare Rankings - Registration for Peer-to-Peer Surveys
If you are a healthcare professional and want to be part of future survey cycles of our peer-to-peer survey, feel free to register here:
Learn more about Statista R