The Best Online Shops
E-Commerce is a rising sector with increasing turnover worldwide.
High competition and rising expectations for safety, transparency and the functionality of the offered services require sophisticated methods to identify the best online shops.
To provide guidance in the world of online shopping, we at Statista R recognize the best-in-class for E-Commerce in cooperation with high-profile media partners. Projects focus on the best online shops based on customer evaluations and meaningful KPIs.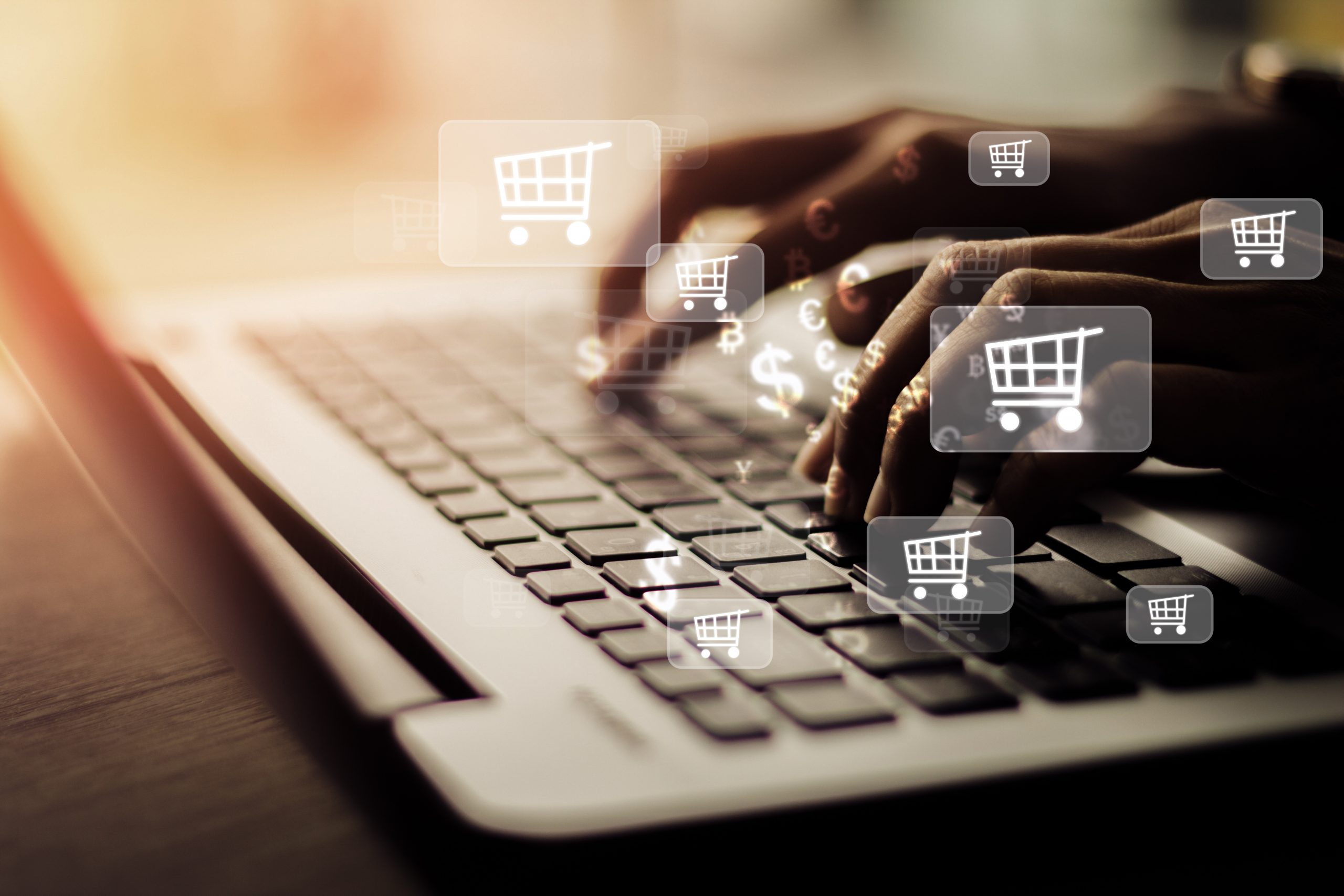 What we do
Statista R E-Commerce is dedicated to finding and recognizing the best-in-class online shops following Statista's independent approach of data collection and analysis.
Statista's E-Commerce ranking projects examine thousands of online shops worldwide. From fashion and consumer electronics to outdoor accessories: shops from several industries are analyzed to identify the best shops or those with the highest growth from both B2C and B2B environments. Via sophisticated multi-level test methods including an extensive research process and surveys, Statista identifies the best online shops. KPIs from areas such as security, usability, purchase and delivery processes as well as technical details are analyzed according to objective criteria. Furthermore, online shoppers evaluate the shops regarding e.g. shop impression, trust and likelihood of purchase. The fastest growing online shops are identified according to the highest relative and absolute growth of revenue and website traffic over the past years in a market, in addition to the analysis of technical details.
Every shop obtains a score according to the evaluated criteria and the online shops with the highest scores are awarded.
Number of Data Points
> 450,000
Numbers of Companies covered
> 44,800
Number of Countries covered
4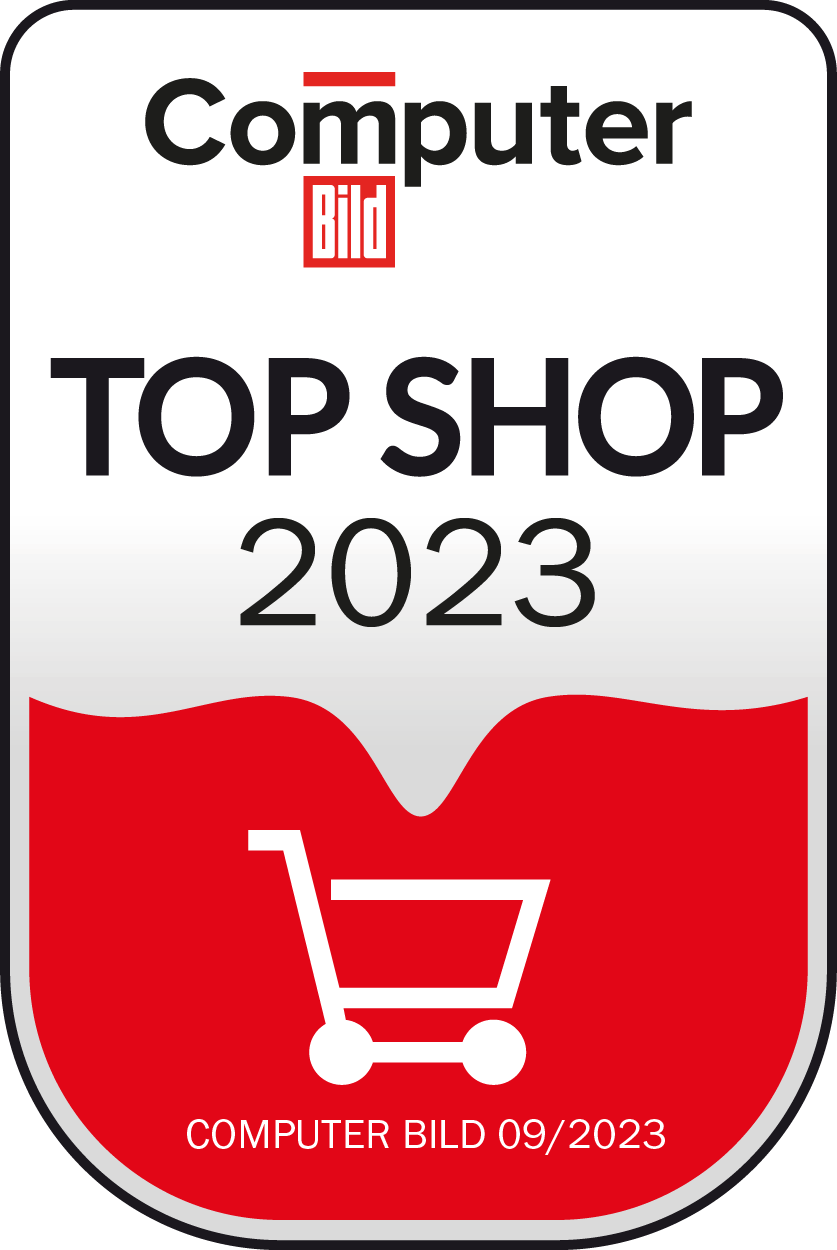 Germany's Top Shops 2023
Together with COMPUTER BILD, we have examined, analyzed and awarded German online shops based on 79 evaluation criteria for the tenth time.
Our Partner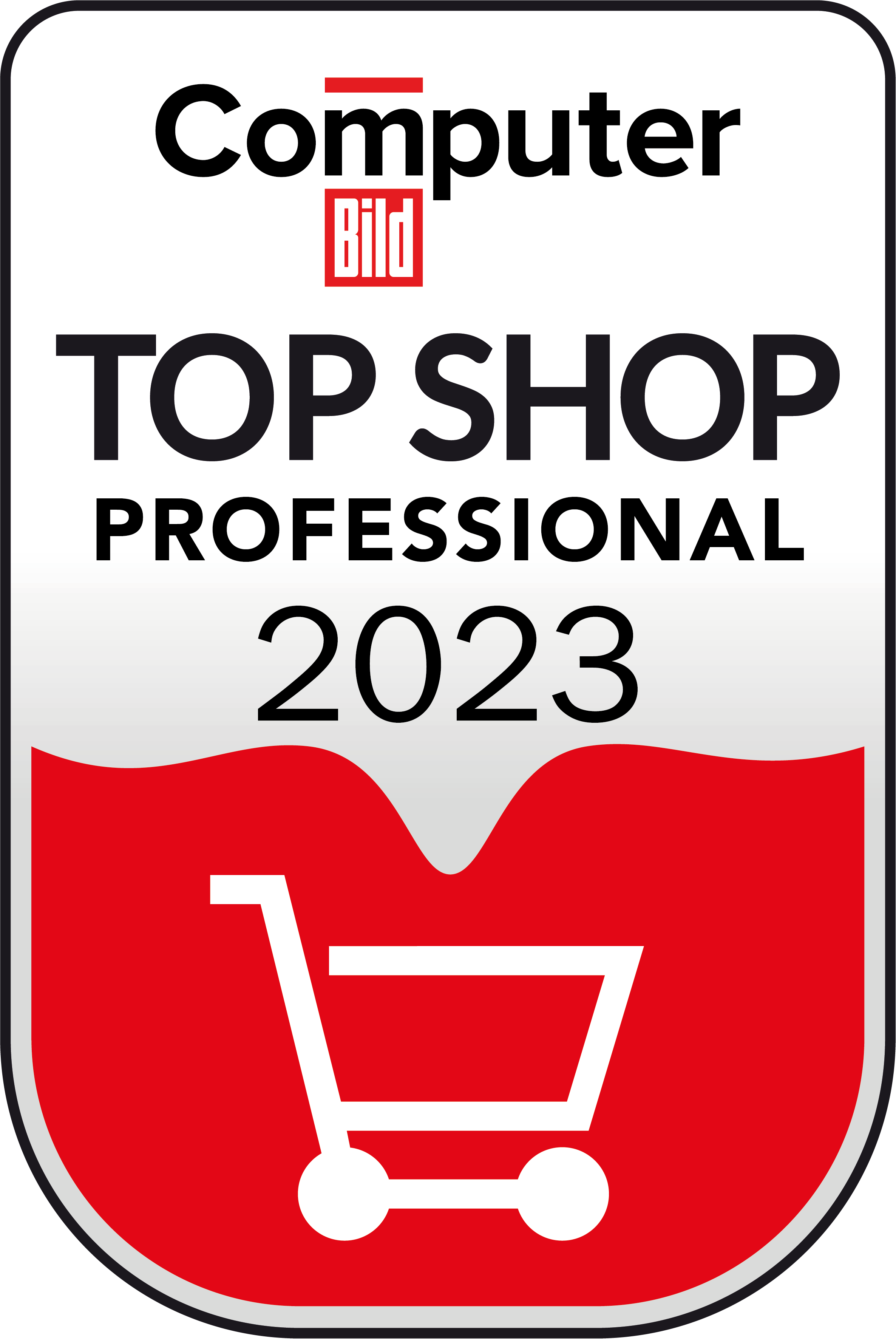 Germany's Top Shops Professional 2023
For the first time we have scrutinized German online stores in a business context in an elaborate, multi-stage test procedure.
Our Partner

Learn more about Statista R