Recognizing the
Growth Champions
Innovative and fast-growing companies are the driving force of the international economy in the 21st century. They generate jobs and sustain market competitiveness.
Exploring and making these exceptional performances publicly visible is the aim of Statista's Growth Champions projects. Growth is an objective factor to determine a company's performance that allows comparability. To provide guidance on the fastest growing companies, we at Statista R calculate the growth rates of thousands of companies in different global regions (Africa, Europe, the Americas) and countries and recognize the fastest growing. We do so in cooperation with high-profile media partners.
Tens of thousands of companies are invited to participate and submit their revenue data from the last few years. This data is then carefully reviewed, validated, and analyzed. The calculation of company growth rates is based on the revenue figures submitted by the companies in the respective currency. The companies with the highest growth rates that meet all criteria for a fair comparison are recognized.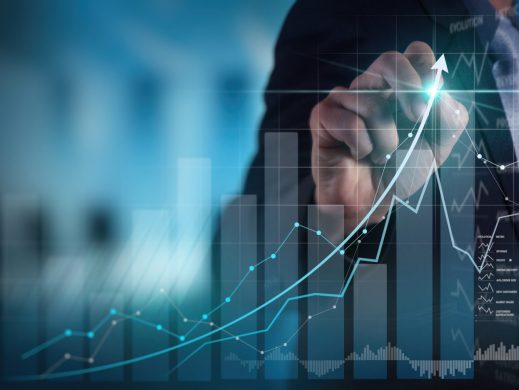 Country
Employer
Media Partner
Topic
Learn more about Statista R