The Most Responsible Companies
Following a growing consideration for topics related to sustainability under environmental, social and corporate governance aspects, Corporate Social Responsibility is becoming a major point of engagement for companies. More and more corporate organizations set their own guidelines to fulfill goals related to, among others, working conditions, protection of the environment or diversity and inclusion. However, for potential consumers and employees it can be challenging to find out how responsible companies act.
To bring transparency about companies that follow an approach of corporate social responsibility, we at Statista R recognize the best-in-class socially responsible companies in cooperation with high-profile media partners. Projects focus on the best-evaluated companies in the three areas of CSR (environment, social, corporate governance) by the analysis of meaningful KPIs as well as the perception of citizens.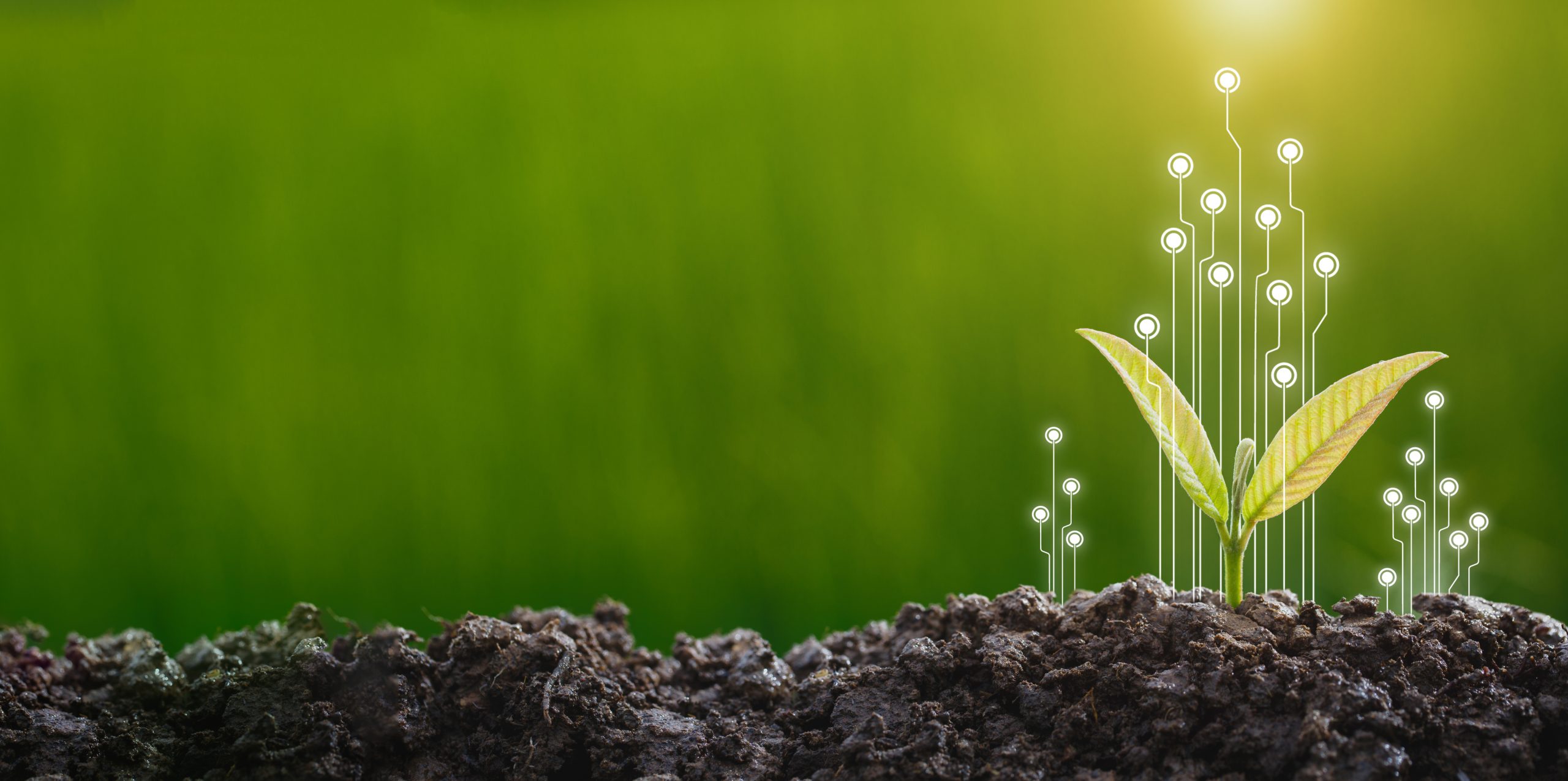 What we do
Statista R Corporate Social Responsibility is dedicated to finding and recognizing the best-in-class socially responsible companies following Statista's independent approach of data collection and analysis.
Statista's Corporate Social Responsibility (CSR) ranking projects examine thousands of companies worldwide from several industries to identify the most responsible ones. Statista identifies the most responsible companies according to clear and transparent criteria via sophisticated methods including an extensive KPI research process and independent surveys. The analysis includes indicators concerning the environment (e.g. waste and water use), social aspects (e.g. diversity or work safety) as well as corporate governance (e.g. transparency). The data is extracted from the companies' CSR and annual reports.
Every company obtains a score based on the analysis of the researched data and the survey evaluations.  The companies with the highest scores are awarded.
Number of Data Points
> 822,000
Number of Companies covered
> 6,700
Number of Countries covered
4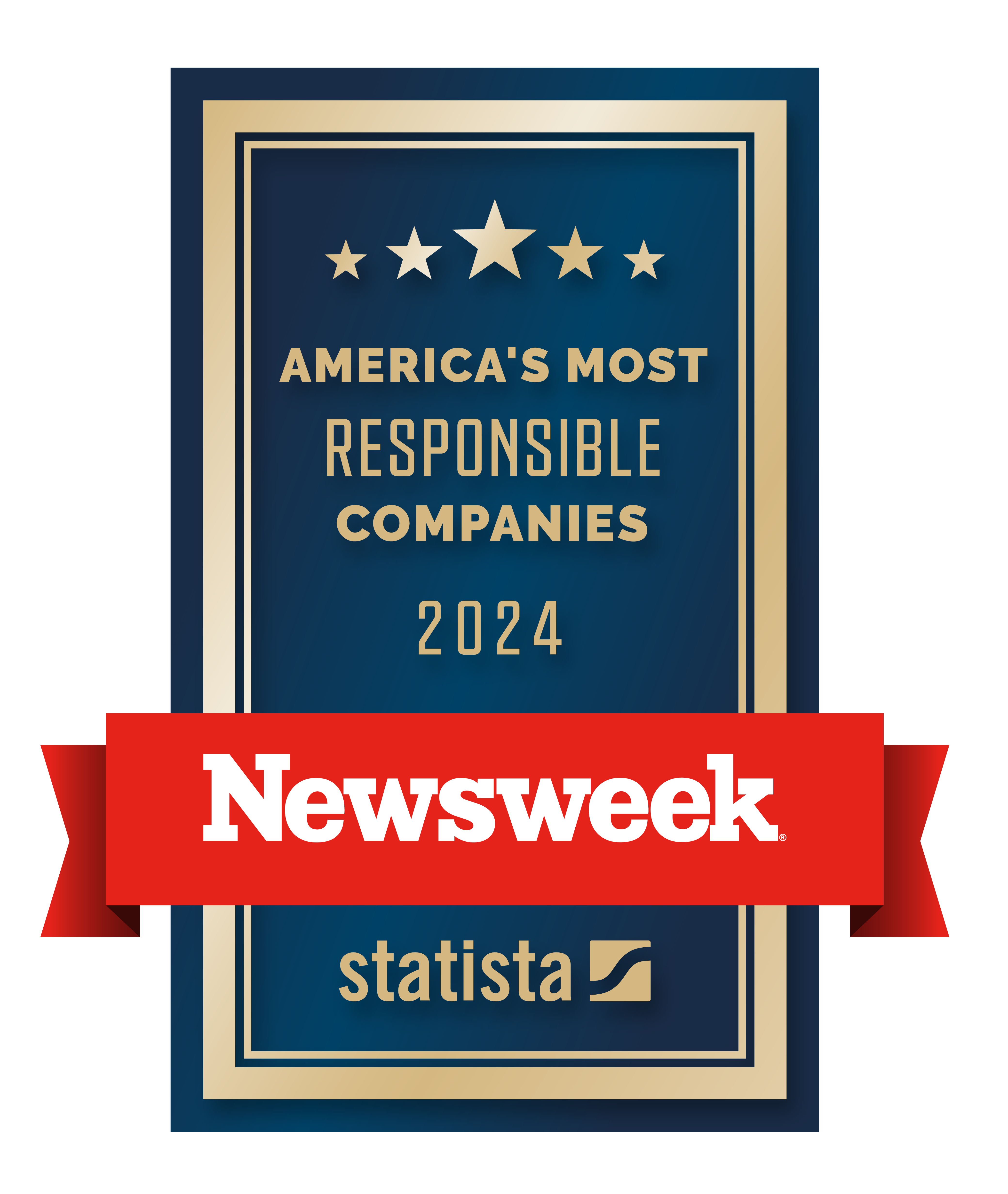 America's Most Responsible Companies 2024
For the fifth time, Newsweek and Statista have honored America's Most Responsible Companies. The ranking focuses on a holistic view of corporate responsibility that considers all three pillars of ESG: Environment, Social and Corporate Governance.
Our Partner

Learn more about Statista R
Recognizing the Best
Statista R is dedicated to finding and recognizing the best in class with its independent approach to data collection and evaluation. Whether employer brands, law firms, management consultancies, e-commerce or products - each of our market analyses, rankings, top lists and ratings are produced completely independently and with sound methodology.