The Best in Finance & Insurance
Banks and insurance companies play an important role in almost everyone's lives: they manage money and provide safety in a world of rising insecurity. The industry comprises one of the most powerful sectors of the economy, guaranteeing an intact flow of capital.
To provide guidance on the variety of financial service providers and insurance companies, we at Statista R recognize the best-in-class in cooperation with high-profile media partners. Projects focus on the best banks and insurance companies as evaluated by customers.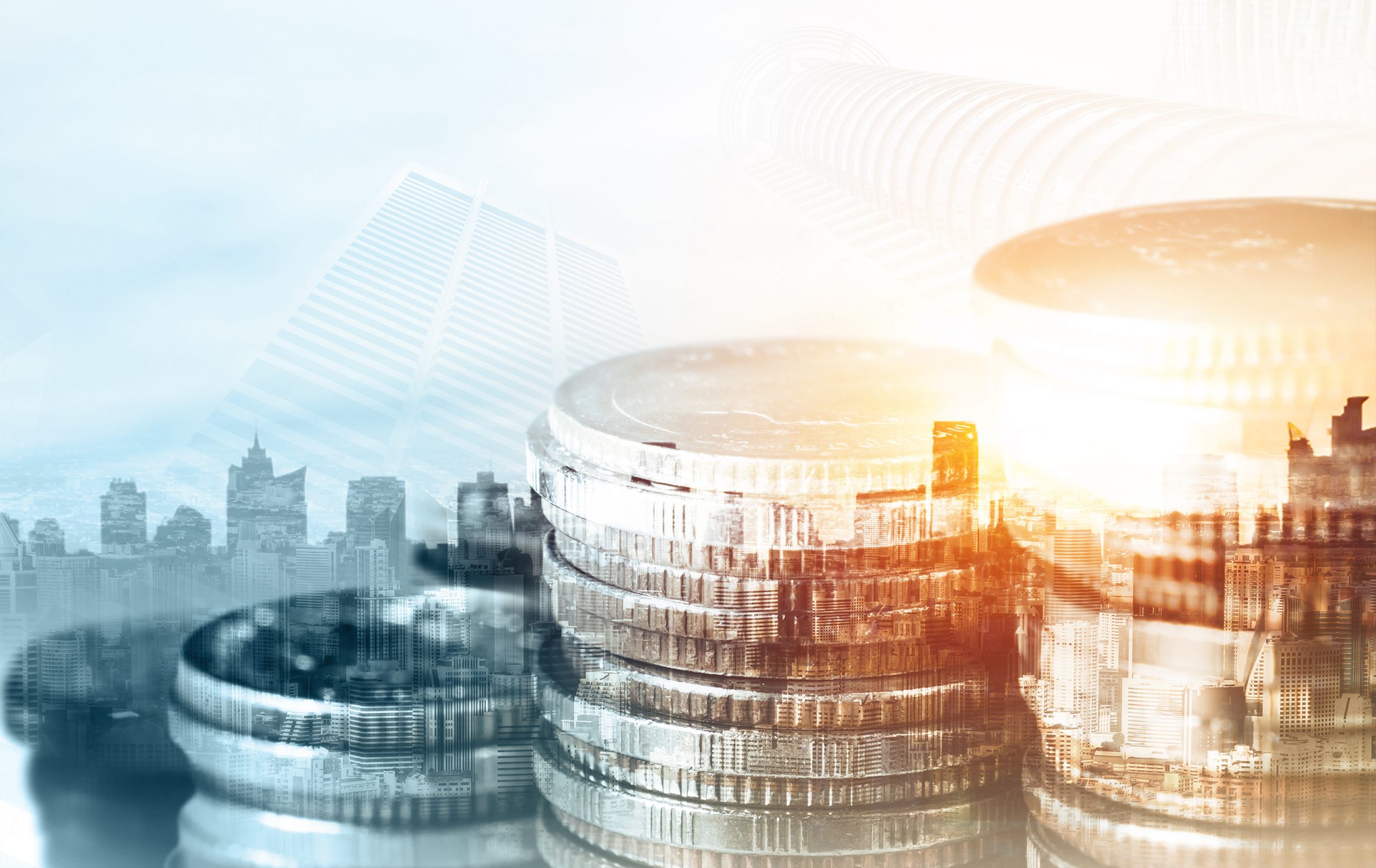 What we do
Statista R Finance & Insurance is dedicated to finding and recognizing the best-in-class banks and insurance companies following Statista's independent approach of data collection and analysis.
Statista's finance and insurance ranking projects examine thousands of financial service providers and insurance companies worldwide to identify the best.  The sophisticated methodology is based on independent online surveys among customers. They evaluate indicators such as the likelihood of recommendation, the overall satisfaction and loyalty towards the respective company. Furthermore, specific aspects such as trust, terms and conditions, digital and customer services, transparency, price-performance ratio, benefits or financial advice are assessed by customers.
Every company obtains a score according to the evaluated criteria and those with the highest scores are awarded.
Number of Data Points
> 450,000
Number of Companies covered
> 34,000
Number of Countries covered
28
Learn more about Statista R
Recognizing the Best
Statista R is dedicated to finding and recognizing the best in class with its independent approach to data collection and evaluation. Whether employer brands, law firms, management consultancies, e-commerce or products - each of our market analyses, rankings, top lists and ratings are produced completely independently and with sound methodology.