The Best in Education
Education has become a decisive factor for the future of today's society. E-learning universities and colleges make the access to education even easier and accessible to a widespread group of people.
To provide guidance on the growing variety of providers of education such as colleges, universities or e-learning platforms, we at Statista R recognize the best-in-class in several countries in cooperation with high-profile media partners. Projects focus on the best companies based on customer evaluations and meaningful KPIs.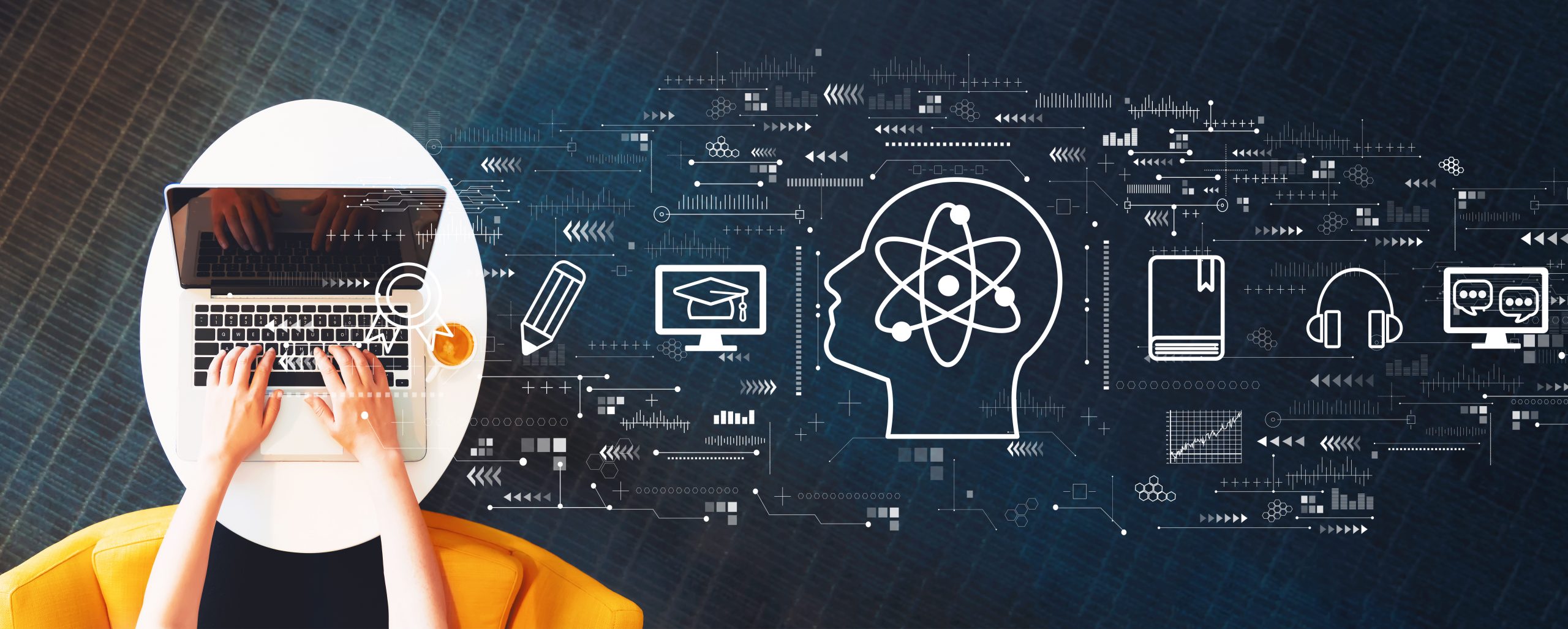 What we do
Statista R Education is dedicated to finding and recognizing the best-in-class providers of education following Statista's independent approach of data collection and analysis.
Statista's education ranking projects examine thousands of colleges, universities, and e-learning platforms worldwide with both an online and offline offer to identify the best. The sophisticated test method is based on independent online surveys among learners as well as on an analysis of KPIs. Indicators such as the likelihood of recommendation, the overall satisfaction, organization, service, program costs or contents are being evaluated by customers that use courses for their personal or professional development. In addition, KPIs such as graduation statistics, students per instructor or expenditures per student are analyzed.
Every company obtains a score according to the evaluated criteria and those with the highest scores are awarded.
Number of Data Points
> 13,400
Number of Companies covered
> 5,700
Number of Countries covered
> 10
America's Best Colleges and Universities 2024
In one of the largest ever independent surveys of verified college students in the U.S., 60,000 undergraduates and recent undergraduate alumni were surveyed by College Pulse to the determine the colleges which provide the highest quality of learning environment and student experience, in the view of their students.
Our Partner

Learn more about Statista R
Recognizing the Best
Statista R is dedicated to finding and recognizing the best in class with its independent approach to data collection and evaluation. Whether employer brands, law firms, management consultancies, e-commerce or products - each of our market analyses, rankings, top lists and ratings are produced completely independently and with sound methodology.