Recognizing the Best Employers
In times of growing opportunities and developing work models in national and global job markets, employer branding becomes an increasingly important topic.
There are many great companies that offer attractive jobs and working conditions. At the same time, skilled and specialized employees across industries are looking to take their next career steps at an outstanding company.
To provide guidance for both candidates and employers on the variety of employers in the different national, regional and global job markets, we at Statista R recognize the best-in-class.
We do so in cooperation with high-profile media partners like Forbes and Financial Times. Projects focus on the best evaluated employers based on the employees' willingness to recommend their own or another. We also take specific target groups into account: we award employers that stand out in areas such as diversity and recognize the best employers for specific groups such as new grads, veterans, women or IT specialists.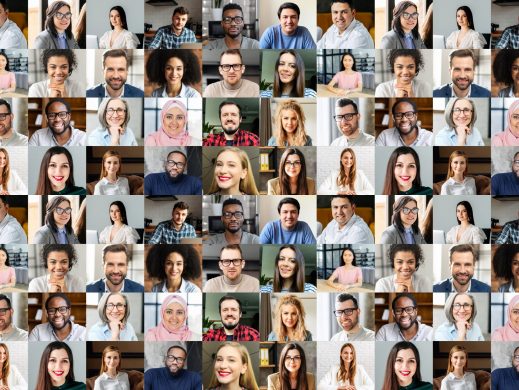 Employers evaluated
56,951
Country
Employer
Media Partner
Topic
Learn more about Statista R
Recognizing the Best
Statista R is dedicated to finding and recognizing the best in class with its independent approach to data collection and evaluation. Whether employer brands, law firms, management consultancies, e-commerce or products - each of our market analyses, rankings, top lists and ratings are produced completely independently and with sound methodology.