Recognizing the Best
Growth Champions
Creating global company and brand top lists
Orientation on brands that can be trusted
Independent approaches
Number of rankings per year
150
Our Vision
At Statista R, we create, publish and market globally established company and brand top lists in cooperation with high-profile media partners such as Forbes, the Financial Times or The Times. As experts in the assessment of companies, brands and products, we at Statista R carry out all steps to determine the top lists with the help of our market research and data analysis expertise.
We want to bring transparency about excellence into the respective markets. Through independent and well-founded approaches, we provide orientation on brands that can be trusted. At the same time, we give companies the opportunity to present and advertise their award.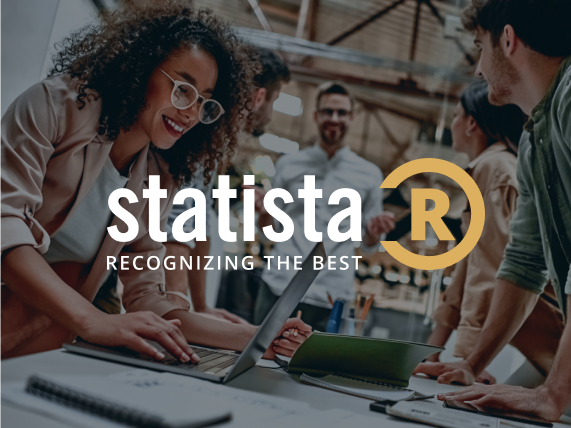 Learn more about Statista R
Team
Over 100 analysts, data scientists, back office and licensing sales managers at Statista R act as a team every day.
Partners
We collaborate with well-known and highly respected media partners in the Americas, Europe and Asia.
Locations
With our offices that are located around the world, we attend the needs of the different local markets.