The Best Law Firms
Law firms offer legal services to both individuals as well as companies and other organizations. They support and give guidance in different fields of law.
To recognize excellence in the market, we at Statista R award the best-in-class law firms in cooperation with high-profile media partners. The top lists focus on the best evaluated law firms by lawyers and business clients, based on peer-to-peer and client surveys.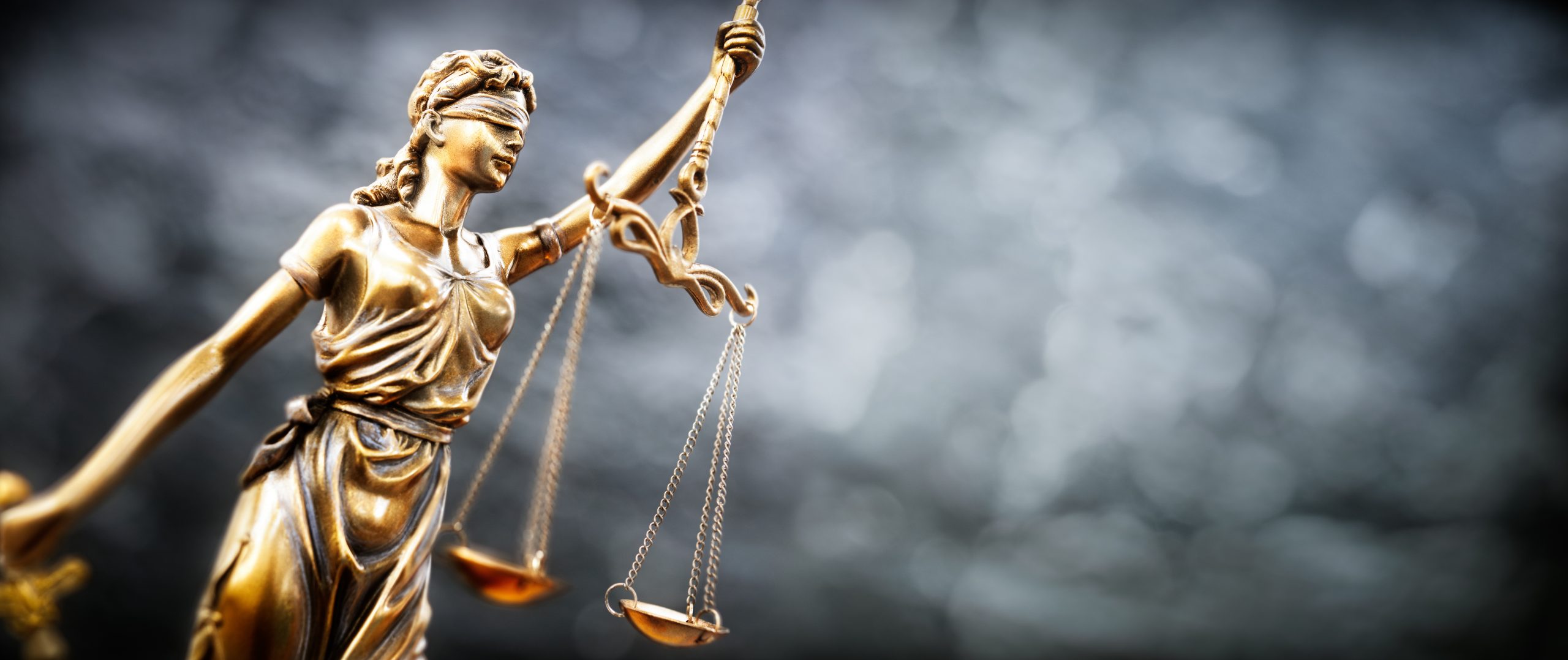 What we do
Statista R Law Firms is dedicated to finding and recognizing the best-in-class law firms following Statista's independent approach of data collection and analysis.
Statista's top list projects examine thousands of law firms worldwide from different fields of law such as corporate & commercial law, labor & employment or immigration. Law firms are evaluated via online surveys in the respective country. Legal experts, private and business clients are invited to take part in online surveys to evaluate law firms in a peer-to-peer review excluding self-recommendations. The top law firms are identified based on the number of recommendations they received.
Every law firm is evaluated according to the number of recommendations they receive and the law firms with the most recommendations are awarded.
Number of Data Points
> 155,000
Number of Companies covered
> 61,000
Number of Countries covered
12
Learn more about Statista R