Climate Leaders
In times of global warming and a growing consciousness about the world's climate, the reduction of emissions has become a focus for companies and organizations as a matter of recognition of their responsibility.
To bring transparency about companies that make exceptional efforts to protect the climate, we at Statista R recognize companies that are leading in reducing their emissions intensity, in cooperation with high-profile media partners. Projects focus on the best companies based on meaningful KPIs.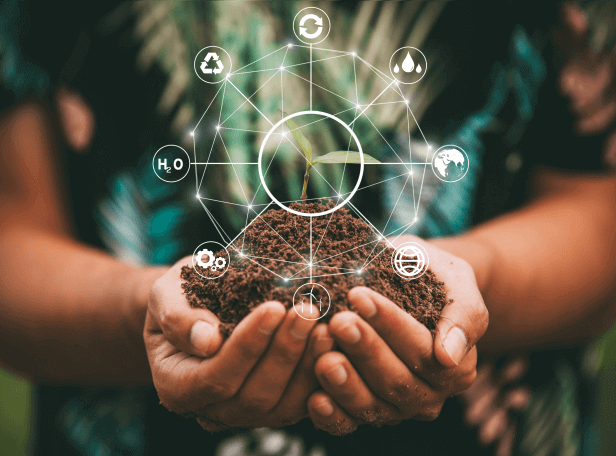 What we do
Statista R Climate Leaders is dedicated to finding and recognizing the best-in-class climate  conscious companies following Statista's independent approach of data collection and analysis.
Our top lists recognize the efforts that companies in several countries and global regions put into their activities to protect the climate.  Statista's climate ranking projects examine thousands of companies worldwide to identify those with the highest reduction in emission intensity, which is emissions per revenue. Via an analysis of data based on sustainability reports, direct emissions (Scope 1) and indirect CO2 emissions associated with electricity (Scope 2) are considered. To ensure that the data is comparable, emissions reported following the emission categories of the greenhouse gas protocol are considered. For every company, the reduction of their emission intensity in the last few years is calculated.
Companies that have reduced their emission intensity to the highest degree are awarded.
Number of Data Points
> 24,100
Number of Companies covered
> 4,700
Number of Countries covered
48
Learn more about Statista R