The Best in Service & Retail
Customer service continues to be a top priority for customers and companies alike. Providing excellent customer service has become a differentiating factor for businesses which influences their growth and performance.
To provide guidance on the large offer of service and retail, we at Statista R recognize companies that provide the best customer service as well as the best-in-class retailers in cooperation with high-profile media partners. Projects focus on the best companies, chains and shops as evaluated by customers.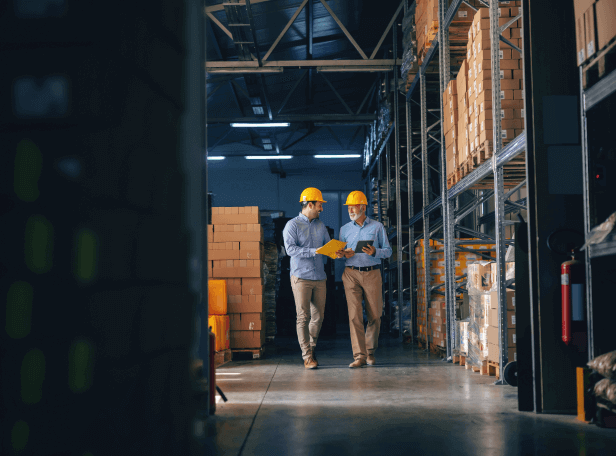 What we do
Statista R Service & Retail is dedicated to finding and recognizing the best-in-class for Service & Retail following Statista's independent approach of data collection and analysis.
Statista wants to shed light on the companies and retailers that provide the best customer service and experience. The aim is to give orientation for customers as well as provide insights for companies. Statista's service and retail ranking projects examine thousands of chains, brands and shops worldwide from several industries to identify those with the best evaluated customer service and experience. The sophisticated test methods are based on online surveys among customers. Indicators such as the likelihood of recommendation as well as specific aspects directly related to customer service and experience like accessibility, product quality, customer focus, atmosphere, communication, professional competence, shop layout and range of services are evaluated by customers.
Every company obtains a score according to the evaluated criteria and those with the highest scores are awarded.
Number of Data Points
> 1,436,000
Number of Companies covered
> 13,100
Number of Countries covered
5
Learn more about Statista R