Company Excellence
There are several aspects in that companies can stand out and prove their excellence. Be it in terms of digitalization and innovation as drivers for future development, export as a measurement of international success or trust as a way of creating loyalty towards customers, investors or employees.
To bring transparency about companies' excellence, we at Statista R recognize outstanding companies in different areas with high-profile media partners. Projects focus on the best companies based on customer evaluations and meaningful KPIs.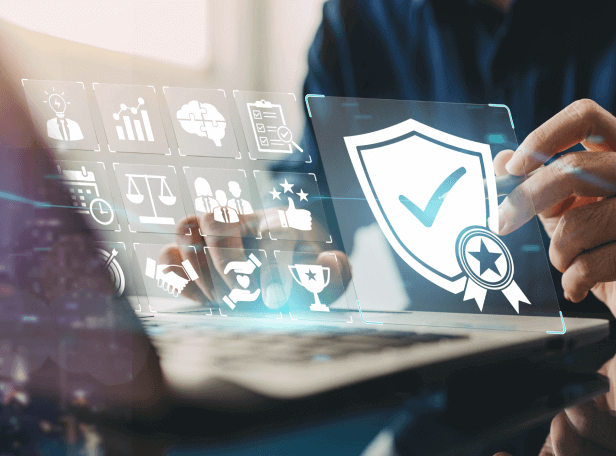 What we do
Statista R Company Excellence is dedicated to finding and recognizing excellent companies in different areas following Statista's independent approach of data collection and analysis.
Statista considers thousands of companies in several countries to identify excellence in areas such as digitalization, export, innovation or trust in several countries. The sophisticated methodology is based on independent online surveys among customers and industry experts as well as on the analysis of meaningful KPIs. Furthermore, data in the form of online reviews has been collected via social listening. Indicators such as the likelihood of recommendation and specific items for the areas of digitalization, innovation or trust are evaluated by customers. In addition, KPIs e.g. regarding the export rate of a company or the existence of management positions dedicated to digitalization are analyzed.
Every company obtains a score according to the evaluated criteria and those with the highest scores are awarded.
Number of Data Points
> 1,308,000
Number of Companies covered
> 17,700
Number of Countries covered
4
Learn more about Statista R