Italy's Best Employers 2024
Based on an online survey of over 20,000 employees working for companies employing at least 250 people in Italy, Italy's Best Employers were awarded in cooperation with Il Corriere della Sera.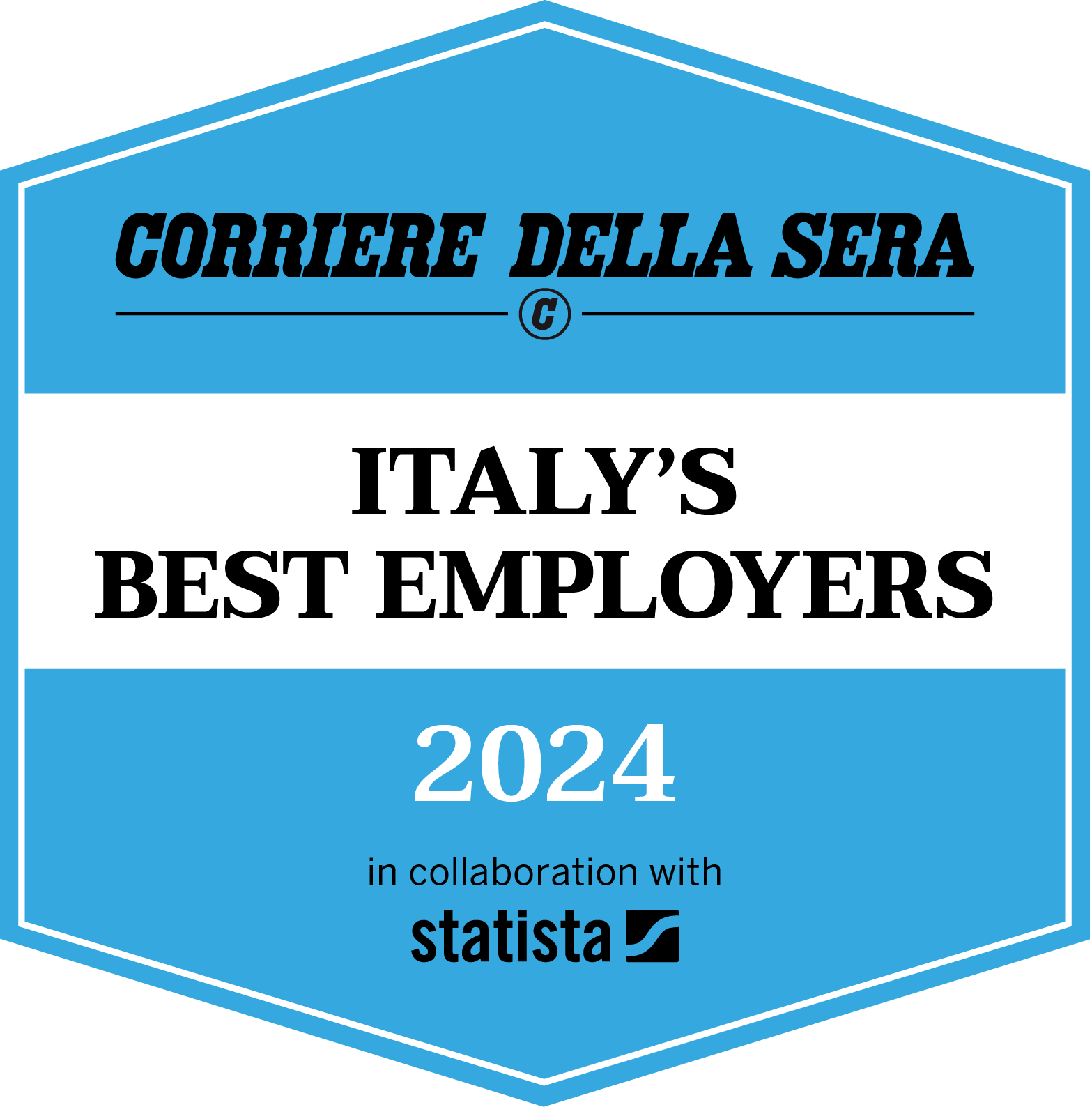 List of Italy's Best Employers 2024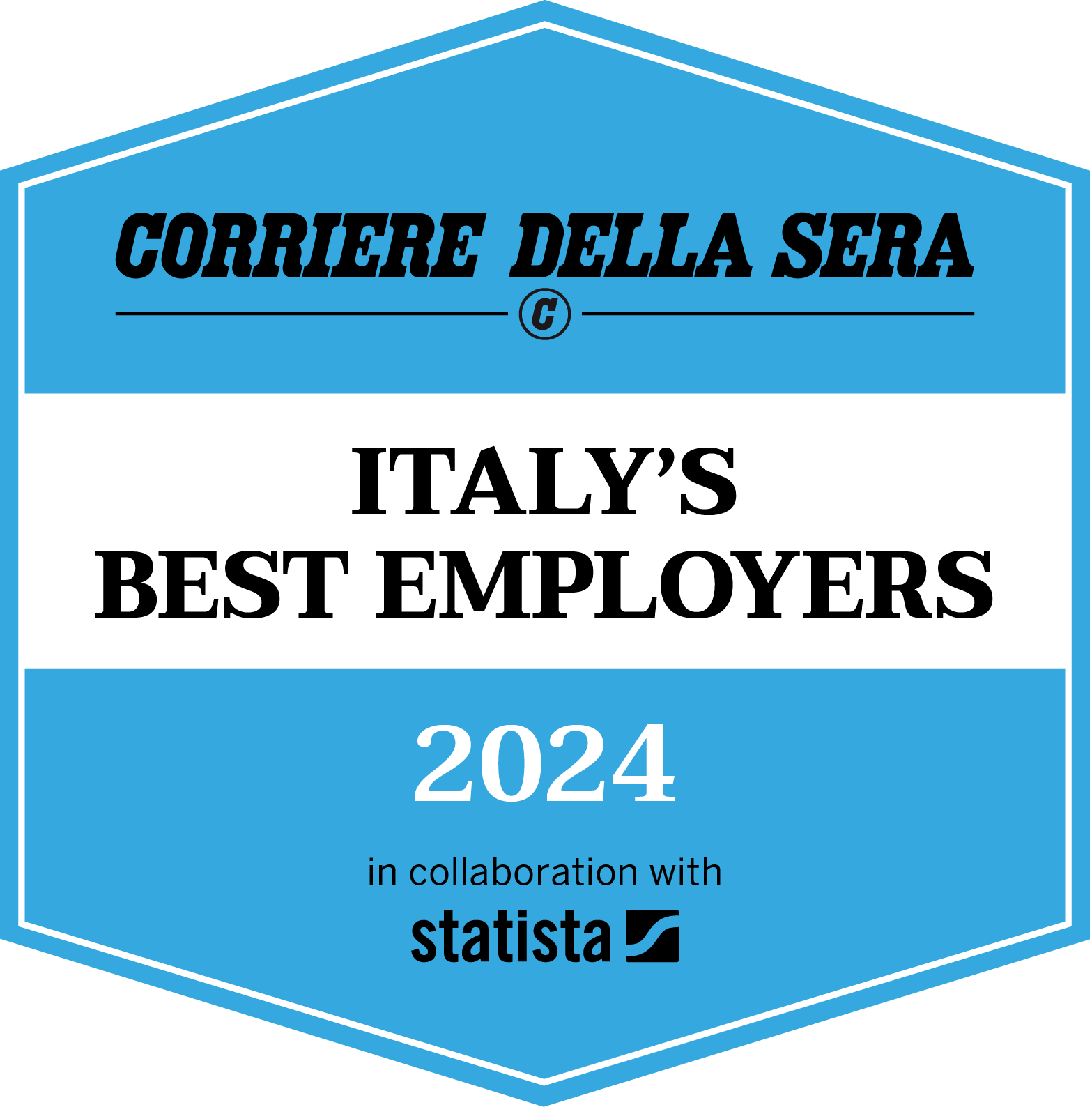 Did your company make the list?
The "Winner's Portal" for award-winning companies offers a unique overview of the use of the official employer certificate as well as the terms and conditions and a personal contact.
Italy's Best Employers were selected based on Statista's innovative methodology, guaranteeing unbiased results and providing reliable insights. Over 20,000 employees were surveyed in companies with a minimum of 250 employees to identify Italy's Best Employers.
Our scoring model is based on independently collected survey data from employees in Italy. This data is divided into several assessment dimensions.
Score breakdown

Score
breakdown
On a scale of 0 to 10, respondents indicate how likely they are to recommend their own employer to friends or family – with 0 being the worst and 10 the best.
Indicators of objective and publicly available diversity information (e.g. existence of a management position responsible for diversity, proactive communication of diverse company culture, published annual CSR and/or Diversity Report) were taken into account. Statista researched these indicators for each company using publicly available company information.
Respondents indicate the industry they work in. Based on this, each respondent is shown a selection of employers who are active in the given sector. Respondents can then voluntarily recommend or advise against employers from the list.
Based on extensive research an index was built based on the share of women who fill top executive or board positions. Statista researched this data for each company using publicly available company information (Oct.-Dec. 2020). For around 10% of evaluated companies this data was not available/verifiable. Therefore, a mean score across all evaluated companies was used to not negatively affect companies with out sufficient information.
A detailed report on our methodology for "Italy's Best Employers 2024" is available.
Founded in 1876, Corriere della Sera is the most widespread among Italian newspapers. Deeply rooted in the country's political, economic and cultural tradition, it is an international reference point and is considered the most authoritative, for the comprehensiveness, depth and quality of the information provided.
Do you have questions about your ranking, our projects,
or why you're not on the list?
Ask us. We're happy to help.
Recognizing the Best
Statista R is dedicated to finding and recognizing the best in class with its independent approach to data collection and evaluation. Whether employer brands, law firms, management consultancies, e-commerce or products - each of our market analyses, rankings, top lists and ratings are produced completely independently and with sound methodology.