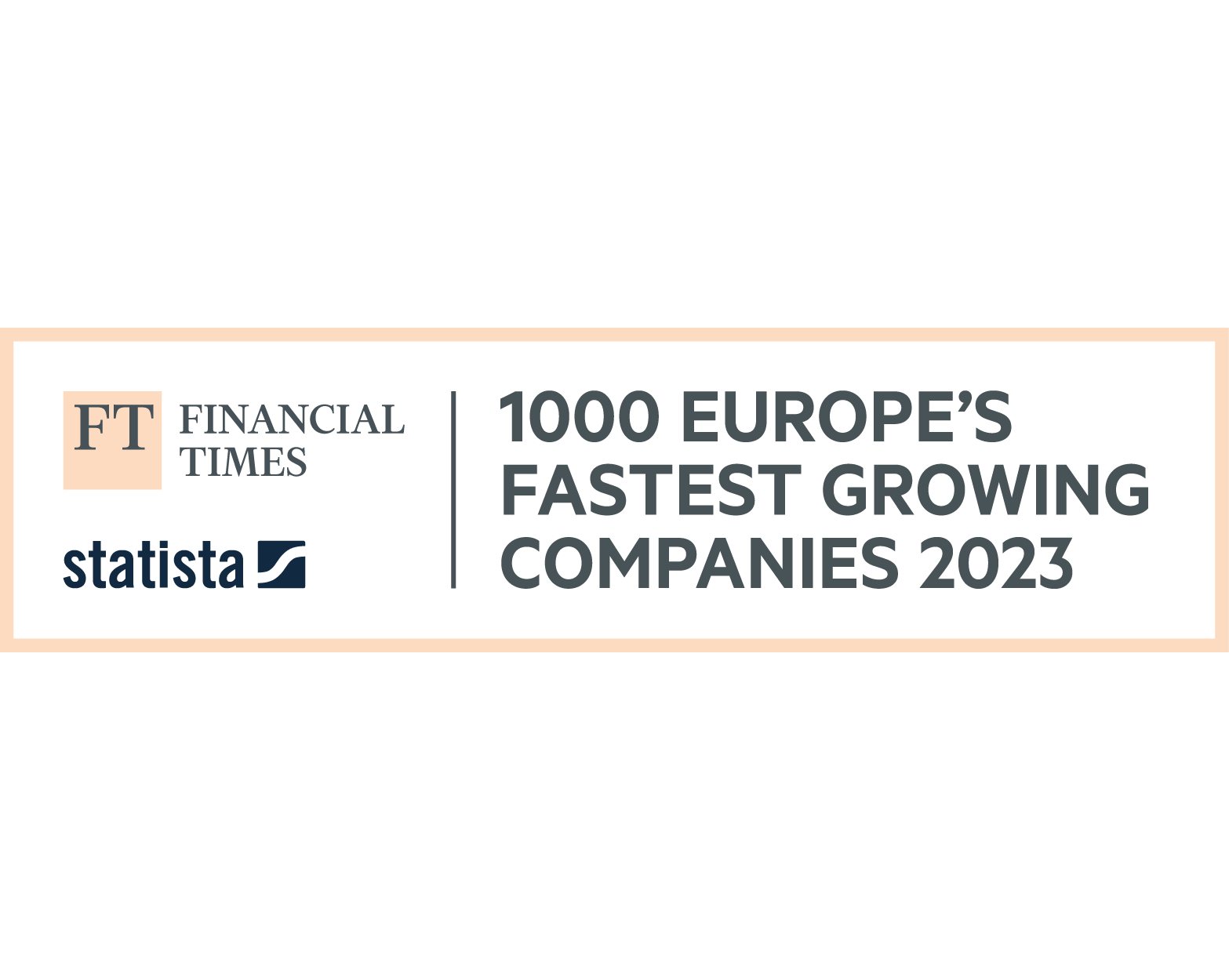 Europe's Fastest Growing Companies 2023
For the seventh time, Statista, in cooperation with Financial Times, have recognized the "FT 1000 – Europe's Fastest Growing Companies". It continues to identify outstanding companies among millions of European enterprises following months of research, public calls for participation, intensive database research and directly contacting tens of thousands of companies.
Your company belongs to the exclusive list of the "FT 1000 – Europe's Fastest Growing Companies" and is given the opportunity to license the official award logo. This option will help you to boost your marketing- and communication-strategies among all stakeholder-groups.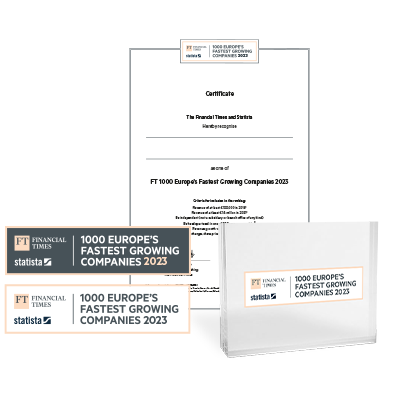 Social Media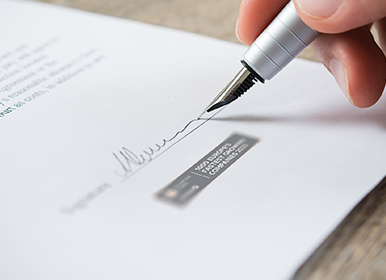 Recruitment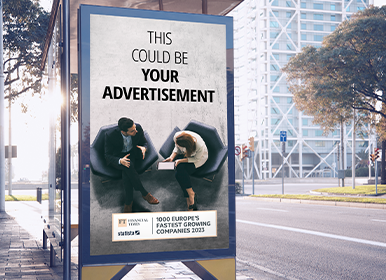 Marketing & PR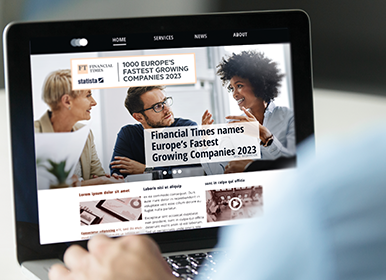 Investor Relations
Media Kit
This kit includes prepared graphics and artwork which support the immediate usage of the award in your marketing and communication campaigns.
Wallpapers & Backgrounds
Prepared backgrounds for your desktop and company mobile phone. The package also includes backgrounds for video meetings along with pre-designed social media posts and email signature graphics.
Social Media
Create momentum among your followers! Prepared artworks for Social Media (e.g. Facebook, Twitter and Instagram) for time-efficient usage of the award on your social media channels.
E-Mail Signatures & Web Banner
In order to use the logo immediately, the media kit contains a prepared artwork for signature strips and a web banner. This will help you to get even more frequency on the award-communication.
Get exclusive access
Enjoy exclusive access to our "winners portal", available only to awarded companies. This personal access allows you to have deeper understanding of the special award logo, its use cases, and contains the licensing options for your company. Feel free to fill out the contact form below to get immediate access.
Europe's Fastest Growing Companies 2023
FT1000 – Europe's Fastest-Growing Companies 2023 is a list of the Top 1000 European companies that have achieved the highest growth rate in revenues between 2018 and 2020. The annual high-profile list compiled by Statista and The Financial Times is a visible and public acknowledgement of fast-growing companies in Europe, which is published online and in the print edition of The Financial Times.
Minimum CAGR to be included
36.3%