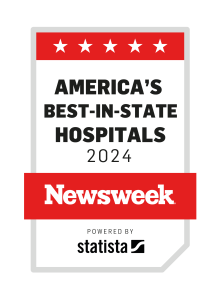 America's Best-In-State Hospitals 2024
In it's ignaugural year, Statista in collaboration with Newsweek, have recognized America's Best-In-State Hospitals 2024. 600 of the nations leading hospitals were awarded based on an innovative methodology consisting of four data sources: Nationwide Online Survey, Quality Metrics Data, Patient Satisfaction, and PROMs Implementation.
Your hospital belongs to the exclusive list of "America's Best-In-State Hospitals 2024" and is given the opportunity to license the official award logo. The package-options will help you to boost your marketing, HR, and communication strategy.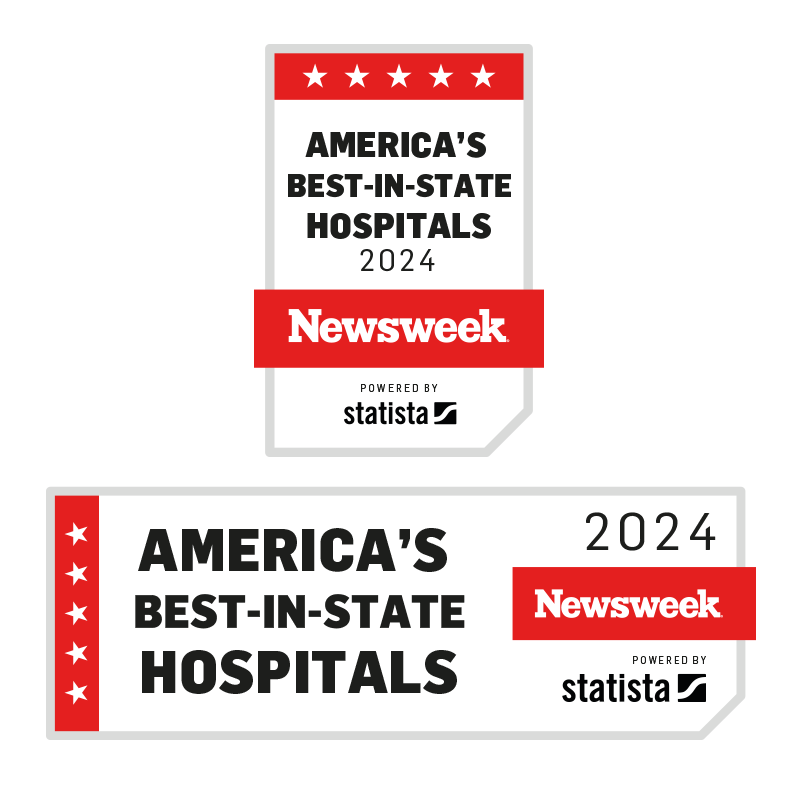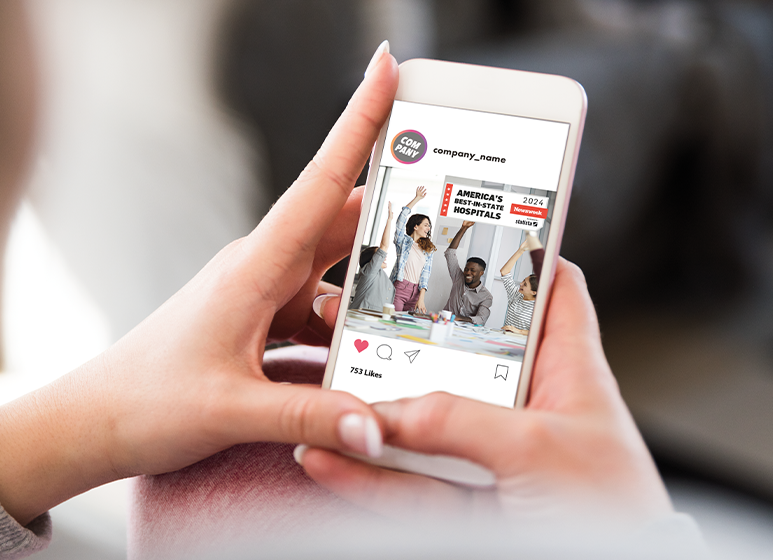 Social Media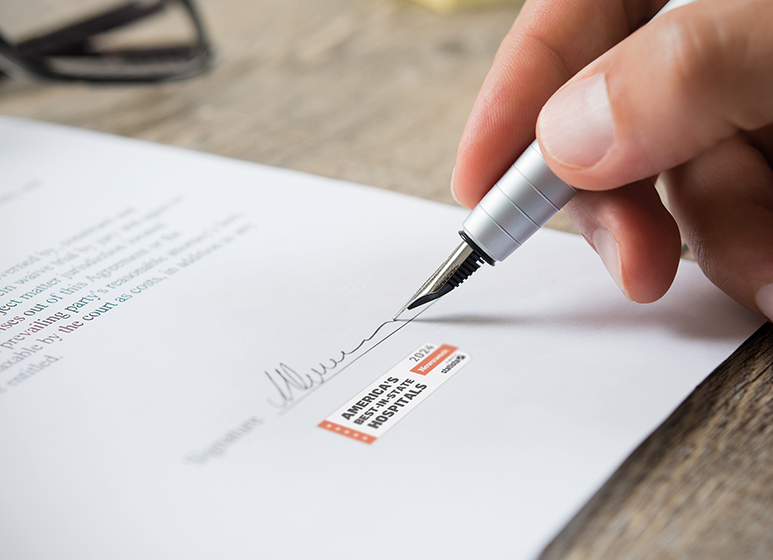 Recruitment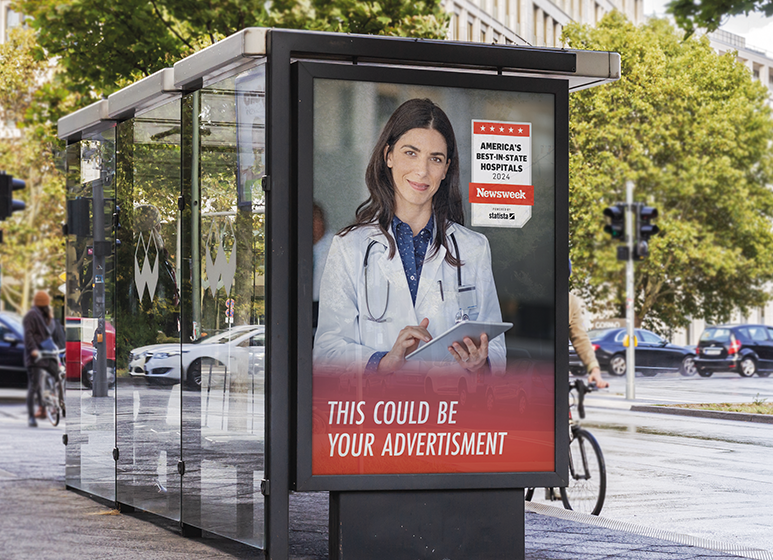 Marketing & PR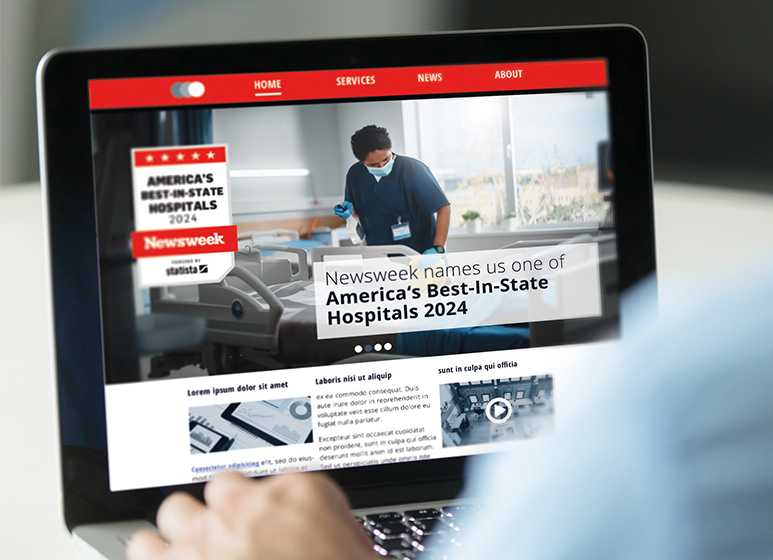 Investor Relations
Media Kit
This kit includes prepared graphics and artwork which support the immediate usage of the award in your marketing and communication campaigns.
Wallpapers & Backgrounds
Prepared backgrounds for your desktop and company mobile phone. The package also includes backgrounds for video meetings along with pre-designed social media posts and email signature graphics.
Social Media
Create momentum among your followers! Prepared artworks for Social Media (e.g. Facebook, Twitter and Instagram) for time-efficient usage of the award on your social media channels.
E-Mail Signatures & Web Banner
In order to use the logo immediately, the media kit contains a prepared artwork for signature strips and a web banner. This will help you to get even more frequency on the award-communication.
America's Best-In-State Hospitals 2024
The ranking for America's Best-In-State Hospitals 2024 is based on a nationwide online survey of tens of thousands of health care professionals as well as quality of care metrics and accreditation data. The ranking features the nation's 600 leading hospitals from all Us states. For the first time hospitals with an outstanding performance in patient experience are additionally recognized with a patient satisfaction award. Furthermore, the ranking includes a PROMs implementation score based on the voluntary Patient-Reported Outcome Measures (PROMs) implementation survey conducted by Statista. The upcoming survey period for the PROMs implementation survey will begin in October 2023 and will be open for participation here. Pre-registration is available here [insert PROMs link]
Hospitals evaluated
5,000+
Medical professionals surveyed
Tens of thousands
Hospitals awarded
600 unique hospitals
Recognizing the Best
Statista R is dedicated to finding and recognizing the best in class with its independent approach to data collection and evaluation. Whether employer brands, law firms, management consultancies, e-commerce or products - each of our market analyses, rankings, top lists and ratings are produced completely independently and with sound methodology.