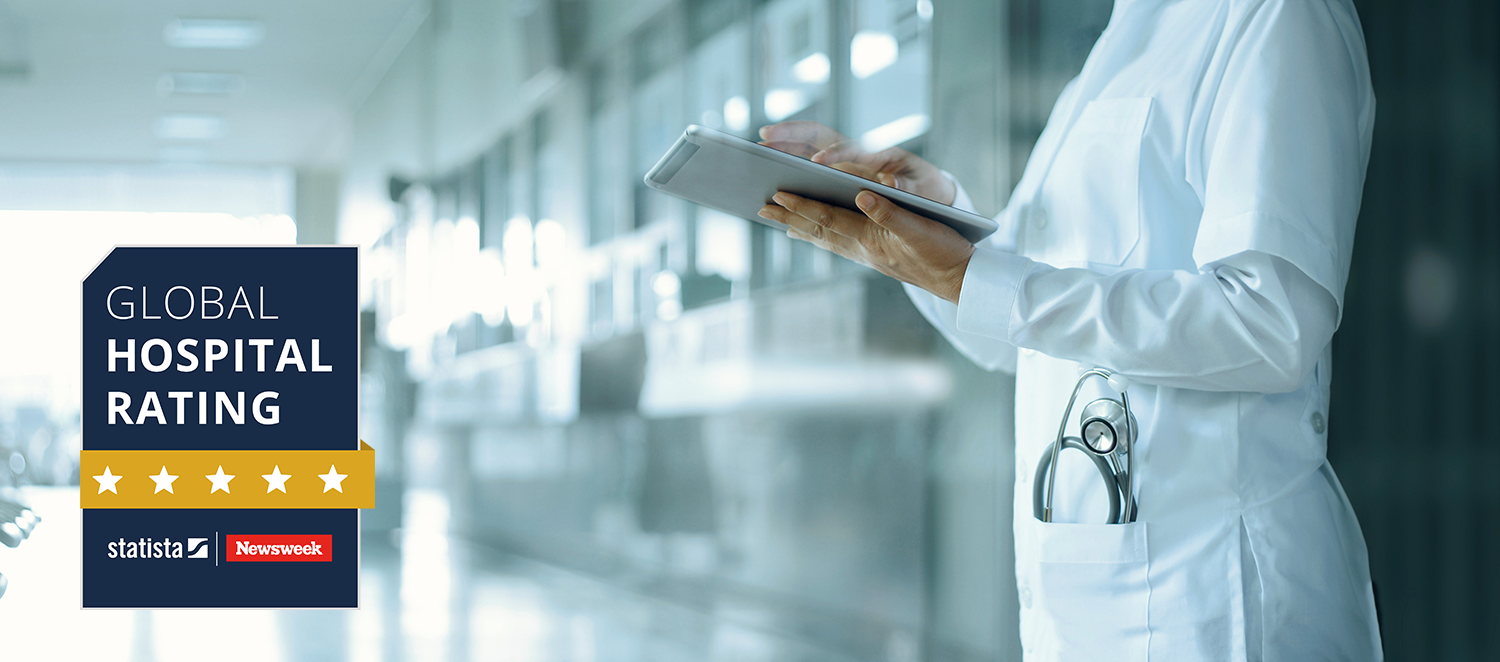 Register for the Global Hospital Rating
Statista and Newsweek are introducing the Global Hospital Rating: a comprehensive hospital benchmarking system designed to provide an overview of a hospital's strengths in five quality dimensions.
All rated hospitals will be featured on the Statista Rating platform and Newsweek.com.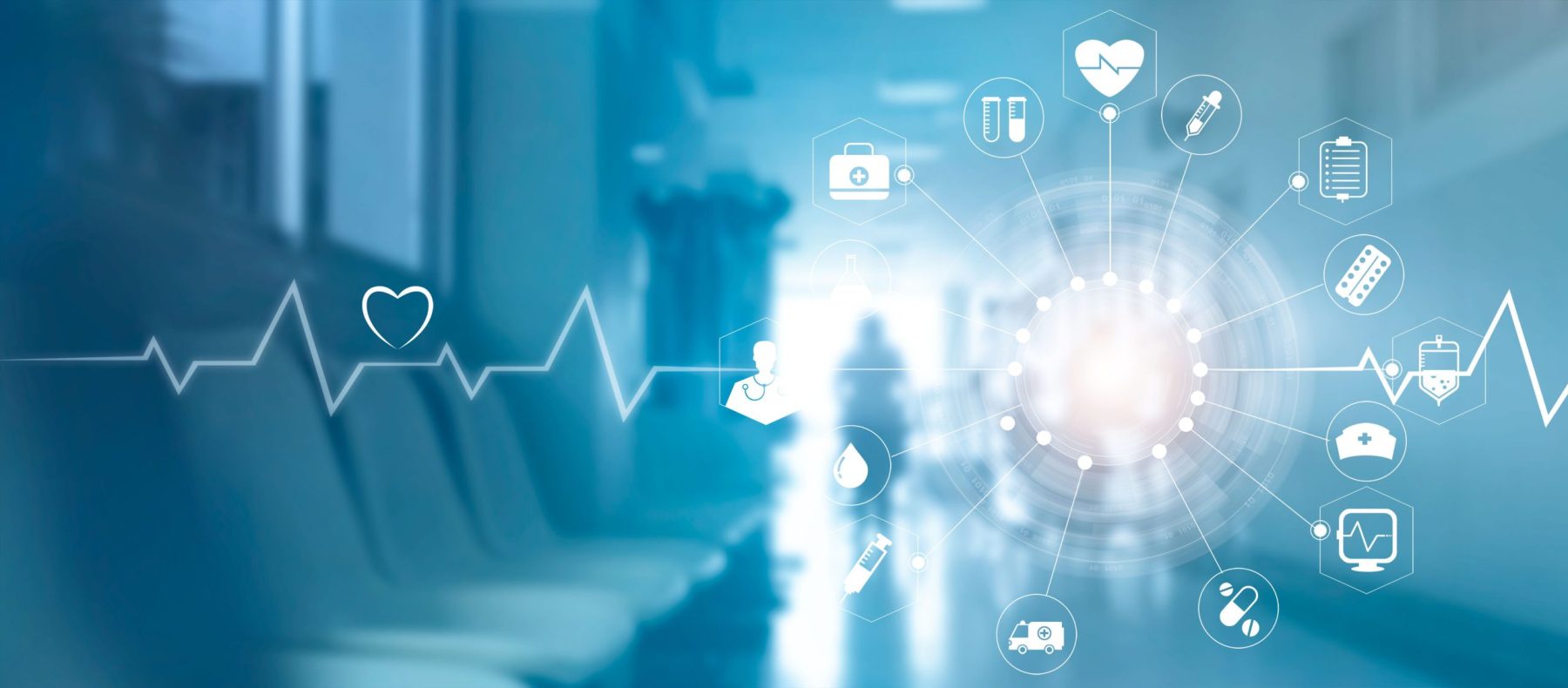 Benefits:
Boosts national and international reputation
Third party evaluation from a trusted source
Attracts new talent to your organization
Increases patient trust
Three easy steps:
Fill out the registration form

Report your data through the survey

Receive your hospital rating results
Process

Rating Criteria
The Global Hospital Rating is based on a star system. To qualify for the rating, a hospital must meet set quality standards. These standards are based on pre-defined criteria from five categories:
Provision of care

Timeliness of care

Patient experience and safety

IT and healthcare technology

Employer attractiveness
Evaluation and Rating
All surveyed categories are analyzed and evaluated individually, by the Statista team.
Hospitals that meet the criteria will receive a rating between 1 and 5 stars, depending on the level of performance.
The Global Hospital Rating is valid for a period of 2 to 3 years, and can be renewed by future evaluations.
Online registration
The Global Hospital Rating will launch in 2023. You can pre-register your hospital via the online pre-registration form.
Once the form is submitted, your hospital will receive detailed instructions to submit the Global Hospital Rating survey to Statista for evaluation.
Contact us
Should you have any additional questions or would otherwise like to contact us, please email
Costs
Is there an application fee?
Yes, there will be an application fee of 475 € in the future. For the introductory period (until the end of 2023), this fee will be waived. The application fee covers the evaluation process and does not guarantee a star rating. If requirements for at least 1 star are not met, the fee will be refunded.
Is there a fee for the rating process?
The rating process itself is free of charge. However, should your hospital receive a global hospital rating between 3-5 stars, you will be required to pay a licensing fee for the logo to be displayed for the eligibility period. If your hospital receives a lower rating or no rating, the charge is not applicable.
Eligibility
Who is eligible to participate?
All general hospitals are eligible to apply for the Global Hospital Rating.
Dates
When is the registration deadline?
There is no deadline - applications are processed in the order they are received.
Methodology
On what criteria is the result of the Global Hospital Rating determined?
To receive a Global Hospital Rating, hospitals must meet pre-defined criteria from five categories: Provision of care, timeliness of care, patient experience and safety, IT and healthcare technology, and employer attractiveness.
How will Statista calculate the ratings of the hospital?
The rating is based on a star system. All submitted data is analyzed and evaluated by the Statista Team. Hospitals are evaluated in five categories and receive a rating of between 1 and 5 stars, depending on their level of performance in the five categories. The established categories reflect commonly measured criteria in hospital quality metrics which are indicative of hospital performance. Should the criteria not be met in all five categories, the star rating will not be given.
Disclaimer
Terms and Conditions are subject to change. Newsweek and Statista retain the right to modify the criteria and/or produce new criteria at any point in the project's lifetime.