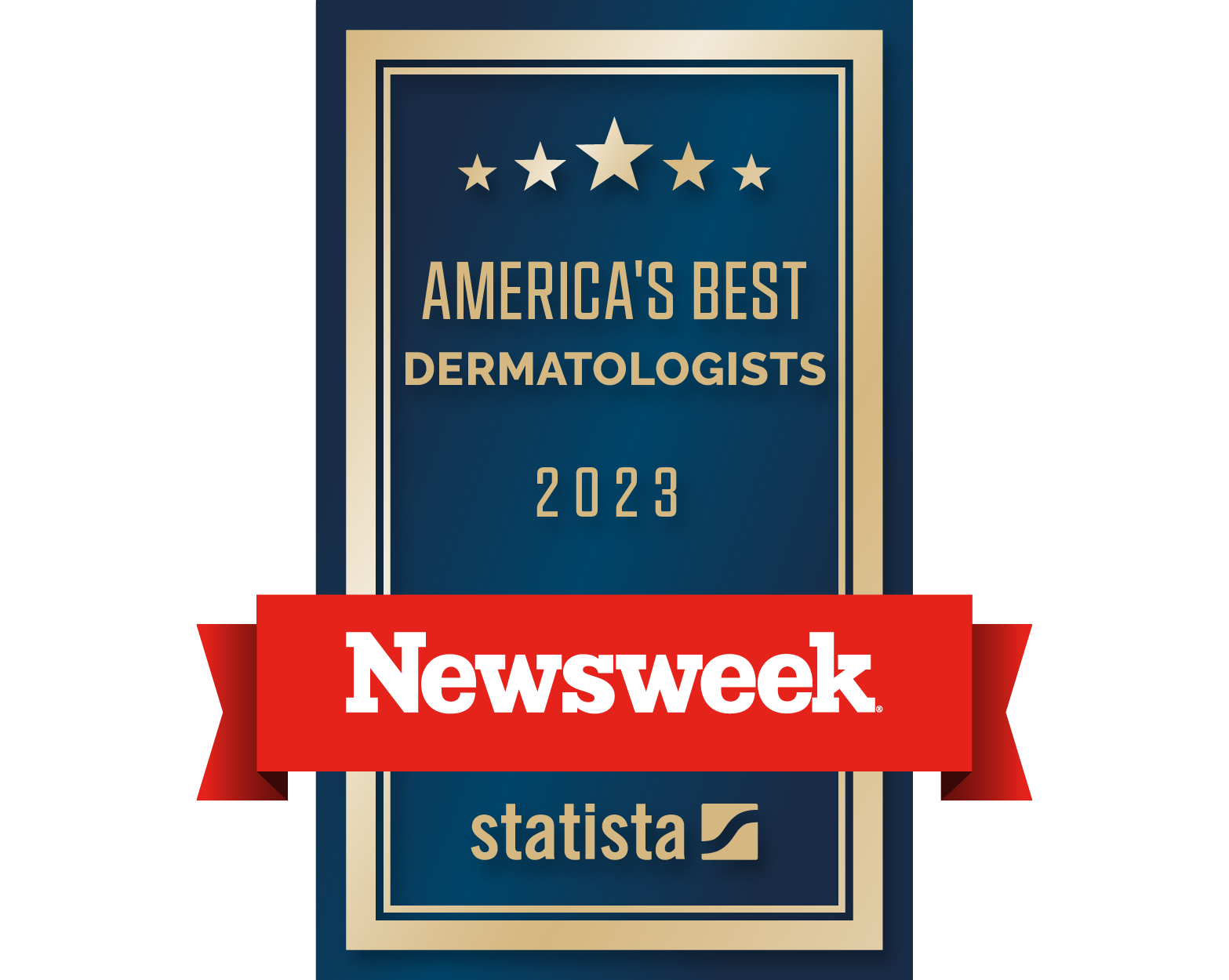 America's Best Dermatologists 2023
Newsweek, in collaboration with market research partner Statista, recognizes America's Best Dermatologists 2023 based on an innovative methodology consisting of three data sources. Online survey by State, Quality Scores, and Certification were all taken into account to award the top 300 Dermatologists in America.
Based on an online survey of over 2,200 medical experts and certifications, America's Best Dermatologists 2023 ranking awards the leading 150 cosmetic dermatologists and 175 medical dermatologists. The top 30 cosmetic and medical dermatologists are ranked #1 to #30. The top 31-150 cosmetic and top 31-175 medical dermatologists are sorted alphabetically. The top 30 cosmetic and medical dermatologists are ranked #1 to #30. The top 31-150 cosmetic and top 31-175 medical dermatologists are sorted alphabetically.
You and your brand belongs to the exclusive list of "America's Best Dermatoligists 2023" and is given the opportunity to license the official award logo. The package-options will help you to boost your marketing, HR, and underline your communication strategy.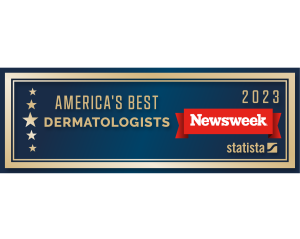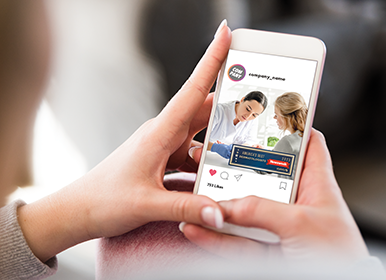 Social Media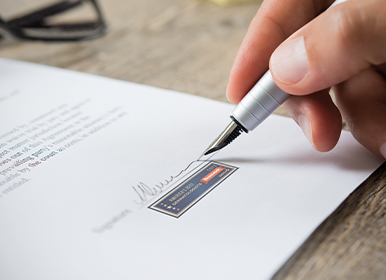 Recruitment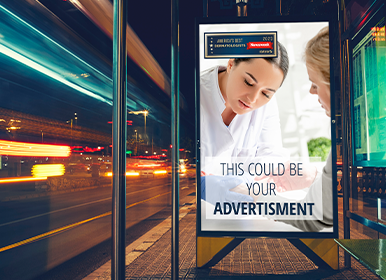 Marketing & PR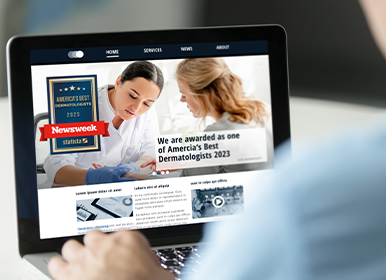 Investor Relations
Media Kit
This kit includes prepared graphics and artwork which support the immediate usage of the award in your marketing and communication campaigns.
Wallpapers & Backgrounds
Prepared backgrounds for your desktop and company mobile phone. The package also includes backgrounds for video meetings along with pre-designed social media posts and email signature graphics.
Social Media
Create momentum among your followers! Prepared artworks for Social Media (e.g. Facebook, Twitter and Instagram) for time-efficient usage of the award on your social media channels.
E-Mail Signatures & Web Banner
In order to use the logo immediately, the media kit contains a prepared artwork for signature strips and a web banner. This will help you to get even more frequency on the award-communication.
Get exclusive access
Enjoy exclusive access to our "winners portal", available only to awarded companies. This personal access allows you to have deeper understanding of the special award logo, its use cases, and contains the licensing options for your company. Feel free to fill out the contact form below to get immediate access.
America's Best Dermatologists 2023
The ranking for America's Best Dermatologists 2023 is based on three data sources. During the survey period, medical experts with knowledge of dermatology (dermatologists, management/administration and medical professional in the field of dermatology) were invited to an online survey in cooperation with Newsweek to name the leading medical and cosmetic dermatologists in the US. Dermatologists from the 20 US states with the highest populations were included in the survey.
For their In-State recommendations, participants were asked to assess the quality of care (e.g., consultation with doctor, complications, follow-up care, outcome) for each dermatologists. Dermatologists received 5% towards their total score if they are certified by the American Board of Dermatologists.
Medical professionals surveyed / Votes collected
+2,200 / +5,400
Recognizing the Best
Statista R is dedicated to finding and recognizing the best in class with its independent approach to data collection and evaluation. Whether employer brands, law firms, management consultancies, e-commerce or products - each of our market analyses, rankings, top lists and ratings are produced completely independently and with sound methodology.