World's Top Companies for Women 2023
Based on globally administered independent surveys covering a vast sample of more than 70,000 women employees from 37 countries across more than 650,000 company evaluations.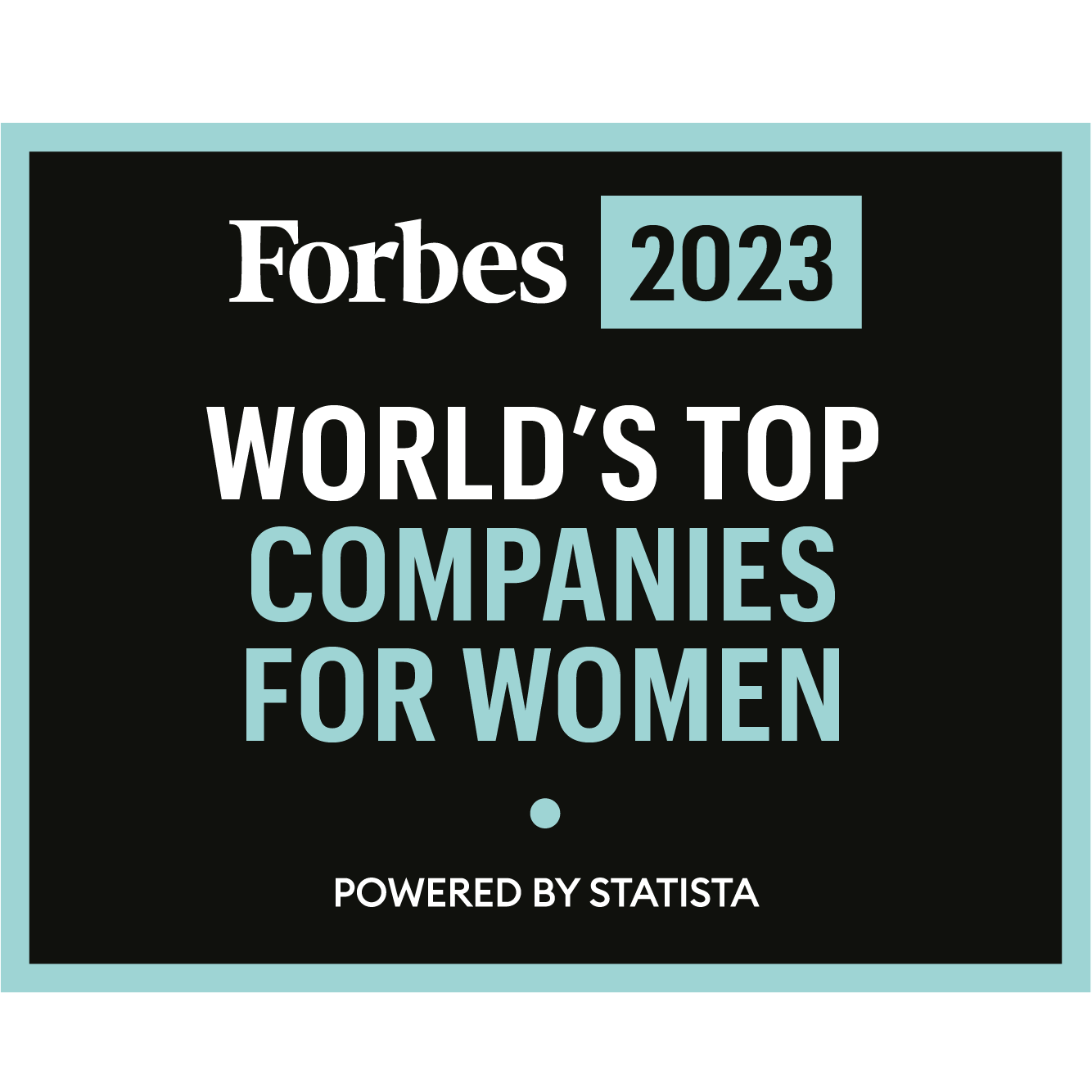 List of World's Top Companies for Women 2023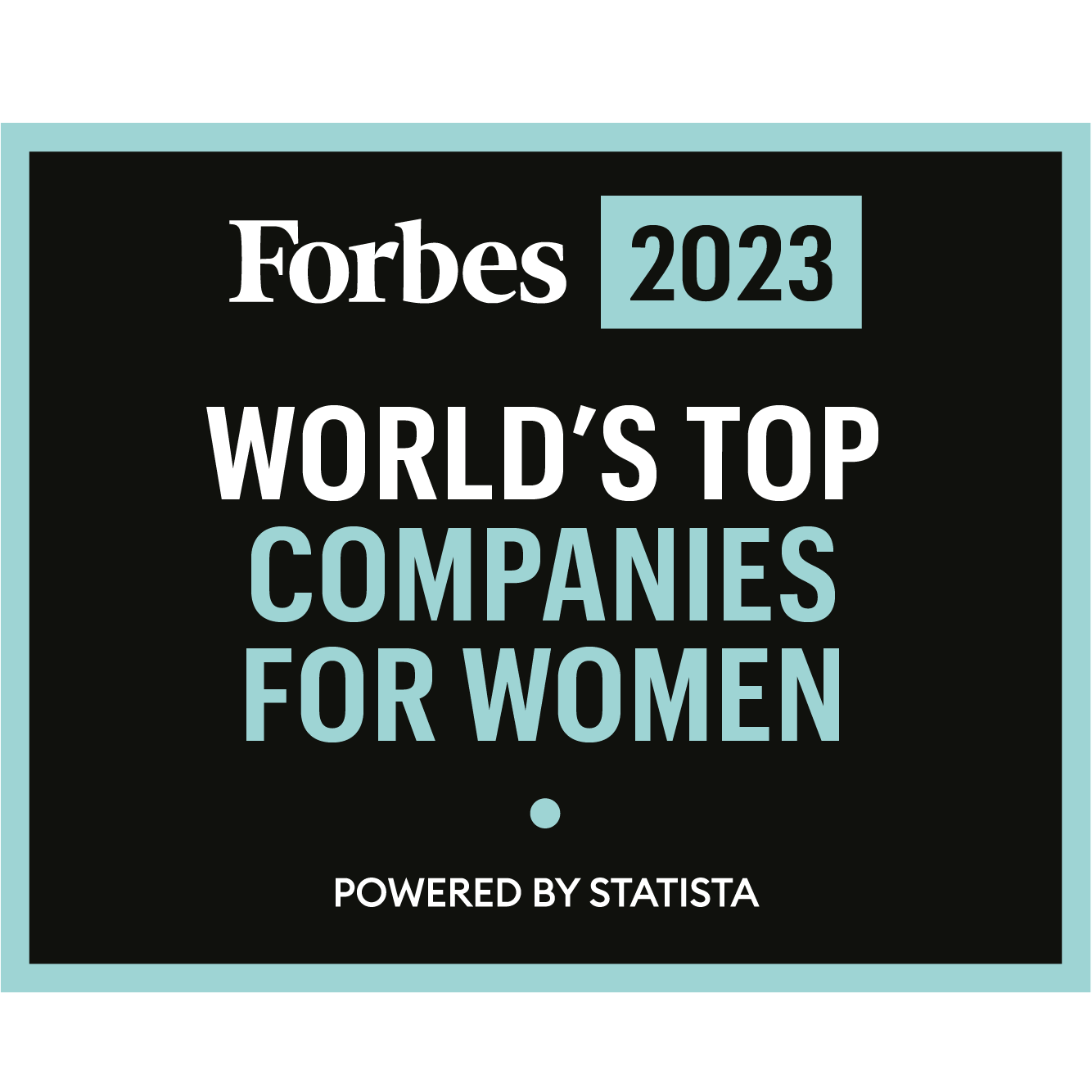 Did your company make the list?
The "Winner's Portal" for award-winning companies offers a unique overview of the use of the official employer certificate as well as the terms and conditions and a personal contact.
The ranking for World's Top Companies For Women 2023 is based on independent surveys of women employees around the world. Surveys were conducted in 37 countries using online access panels to gather reviews independently of the employers themselves. The results are also based on an additional women-only public opinion survey that measured how women perceive companies in terms of gender equality, as well as an objective leadership score (i.e., presence of women on board/executive committees).
Our scoring model is based on independently collected survey data from 37 countries around the world. This data is divided into several assessment dimensions.
A detailed report on our methodology for "World's Top Companies for Women 2023" is available.
Forbes Media is a global media, branding and technology company, with a focus on news and information concerning business, investing, technology, entrepreneurship, leadership and affluent lifestyles. The company publishes Forbes, Forbes Asia, and Forbes Europe magazines as well as Forbes.com.
Do you have questions about your ranking, our projects,
or why you're not on the list?
Ask us. We're happy to help.
Recognizing the Best
Statista R is dedicated to finding and recognizing the best in class with its independent approach to data collection and evaluation. Whether employer brands, law firms, management consultancies, e-commerce or products - each of our market analyses, rankings, top lists and ratings are produced completely independently and with sound methodology.